Microsoft's federal shop folds into Azure cloud business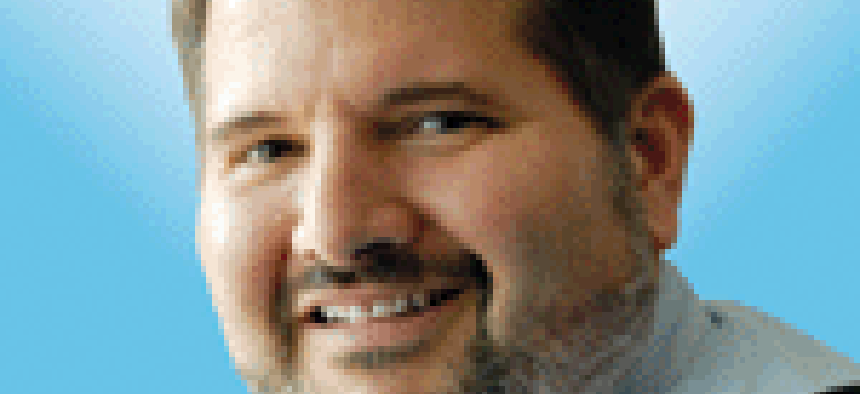 Microsoft is restructuring the team responsible for its federal business and aligning that organization under the Azure cloud segment.
In an email to employees last week, the global software giant said the Microsoft Federal unit led by Rick Wagner will become part of the Microsoft Azure engineering organization under the stewardship of Jason Zander.
Microsoft's pursuit and win (at the time) of the Defense Department's JEDI cloud infrastructure contract taught the company the importance of being able to deliver highly customized solutions to the government, said the email written by Microsoft's Chief Commercial Officer Judson Althoff.
"Our experience has also taught us the tremendous value of bringing our engineering team and our U.S. federal business unit closer together," Althoff wrote. "Doing so allows us to be more responsive to our customers' distinct needs and make breakthroughs in terms of our product portfolio."
The restructuring becomes effective Oct. 1, the day after Toni Townes-Whitley leaves Microsoft from her current role as president of U.S. regulated industries that includes the bulk of public sector business.
ZDnet first reported the restructuring as well as Townes-Whitley's departure.
In his email to employees, Althoff said the new organization will help the company deliver innovations that are tailored to the federal government's specific needs.
The change also aligns with the company's "One Microsoft" approach for addressing customer needs across boundaries.
"We should work together across teams and subsidiaries in their interest," Althoff said.
However, all signs at this point indicate Microsoft will not make any other changes.
"Given the U.S. federal government's unique role, presence across several industries, and how we work to serve its needs, these changes apply to the U.S. federal government alone," Althoff wrote.