HiddenLayer closes $50M Series A capital raise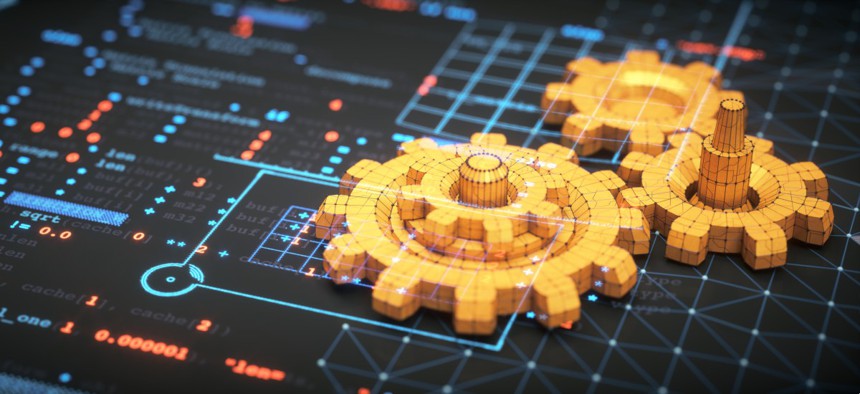 Booz Allen Hamilton's venture capital fund is among the investors in this one-year-old startup that focuses on defending artificial intelligence systems.
Hidden Layer, a cyber and artificial intelligence security company founded in March 2022, has completed a raise of $50 million in Series A investment capital for expanding its staff and further developing its software product line.
Austin, Texas-headquartered Hidden Layer will also use the new money to ramp up its go-to-market functions with it having emerged from stealth mode roughly four months after launch.
Booz Allen Hamilton's venture capital fund is among the investors that participated in that Series A round announced Tuesday. Microsoft's M12 venture fund and Moore Strategic Ventures led the round that also involved the venture funds of IBM and Capital One, plus Ten Eleven Ventures.
The company designed its flagship MLSec products to defend AI systems and incorporate machine learning techniques into the cyber postures of large enterprise users such as those in government and commercial markets.
Hidden Layer's bigger-picture idea is to help that customer base protect their enterprise artificial intelligence systems from security breaches. Many of those incidents take place in the form of malicious code injections, attacks on networks and finding vulnerabilities in IT systems.
Intel and Databricks have signed onto partnership agreements with Hidden Layer amid the ever-increasing rates of AI adoption and interest in using those technologies to protect their IT assets and networks.
AI, machine learning and cyber represent core areas of interest for Booz Allen Ventures as it looks to identify and invest in founder-led, early-stage companies whose technologies show potential for deployment and scaling in government environments.
Booz Allen Ventures in turn provides technical and strategic support, customer and contract assets, and ideas for potential to build joint intellectual property.