Forward Slope acquires AI software integrator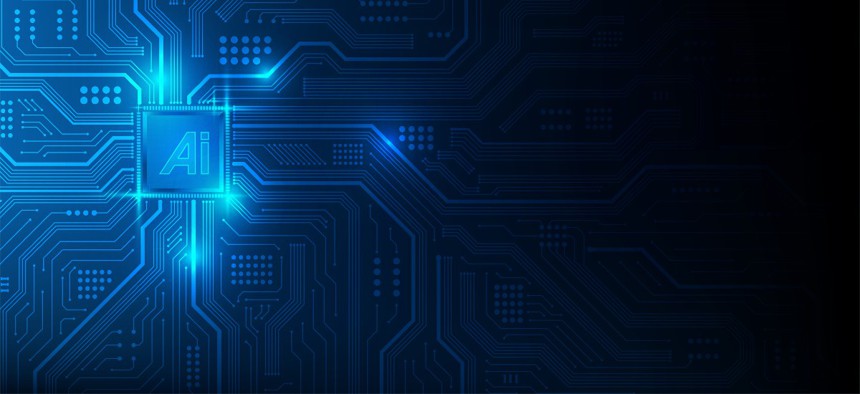 Soar Technologies develops its artificial intelligence and machine learning offerings to assess large numbers of human knowledge in military applications.
Forward Slope, a provider of software and surveillance products for defense applications, has acquired a company focused on the integration of artificial intelligence-based technologies into military environments.
By purchasing Soar Technologies, Forward Slope is looking to expand its footing across more defense and national security customers. Terms of the transaction were not disclosed.
SoarTech spun-off from the University of Michigan's Artificial Intelligence Laboratory in 1998 to further develop and commercialize AI and machine learning offerings that are encoded with computational cognitive design functionalities.
The idea has been to further create more autonomous software agents to assess large amounts of human knowledge, then use that to assist in decision-making.
"Through our 15-year history of partnering with Forward Slope to solve customer challenges, we have developed a deep understanding and appreciation of their complementary expertise in developing software solutions," SoarTech's chief executive Mike van Lent said in a release Aug. 24. "The combined set of capabilities, talented teams and cultural alignment gave us conviction that a partnership with Forward Slope was an ideal next chapter for SoarTech."
In that transaction announcement, SoarTech said its management team including van Lent is investing in the combined entity and will join Forward Slope's leadership group.
Forward Slope was founded in 2022 and is backed by the private equity firm Trive Capital, which acquired the contractor in the fall of 2022. Forward Slope develops tactical visualization systems, geospatial mapping tools, data science, cyber security, and turnkey global surveillance solutions for the Navy and other national security customers.
"This partnership (with SoarTech) represents another significant milestone," Forward Slope CEO Carlos Persichetti said. "SoarTech's unique expertise in AI and ML technologies will enable the combined platform to offer more integrated solutions that support critical DOD initiatives."       
KippsDeSanto & Co. acted as financial adviser to SoarTech, which also received legal advisory services from Pillsbury Winthrop Shaw Pittman LLP. Haynes & Boone LLP acted as legal counsel to Trive Capital and Forward Slope.