Robbins-Gioia brings in new CEO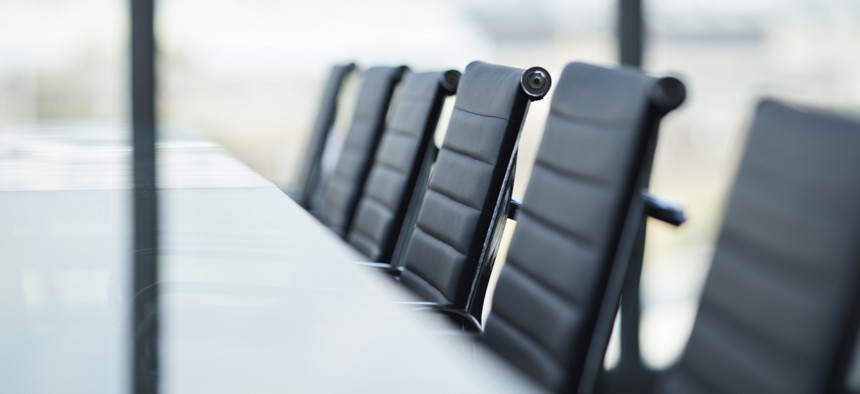 Giovanni "GI" Tuck, a retired Air Force lieutenant general, takes the reins and will focus efforts on solutions for supply chains and maintenance and repair systems.
Robbins-Gioia has appointed a new CEO in Giovanni "GI" Tuck, a retired Air Force lieutenant general.
Tuck brings experience in logistics, transportation, distribution and supply chain strategies to the company. He has also worked on strategic planning for major defense programs with U.S. allies. 
Tuck's final active-duty assignment was with the Joint Chiefs of Staff, where he provided logistics planning and execution expertise.
He joined Robbins-Gioia in early July and will lead growth efforts around the Defense Department's activities surrounding supply chain logistics and maintenance, repair and overhaul activities and supply chain logistics.
Robbins-Gioia is part of the portfolio of Acorn Growth Companies. Acorn acquired Robbins-Gioia in 2019.
Tuck becomes Robbins-Gioia's third CEO in the last 18 months. He succeeds another former retired Air Force general in Chuck Wald, who joined the company in January 2022.
Wald succeeded Brad King, who had led the company for several years including when it was sold to Acorn.