Microsoft enters partnership to build AI for large datasets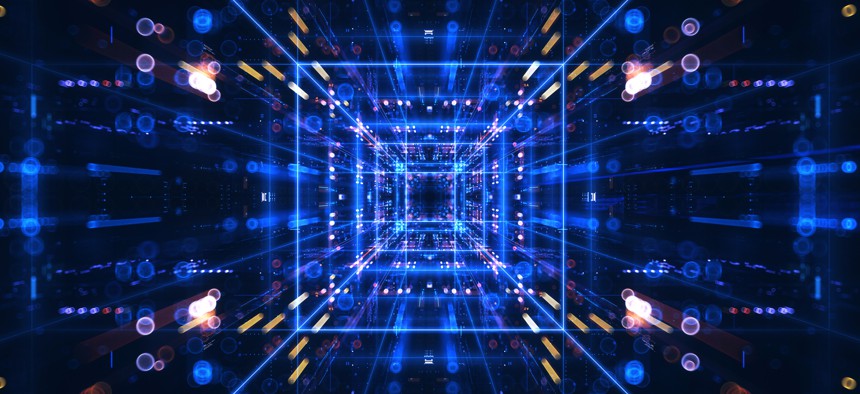 Microsoft has signed a five-year partnership agreement with a company that uses artificial intelligence to search through massive data sets.
Synthetiac has built its AI product on Microsoft's Azure offering and as part of the agreement, Microsoft will make available 1 million hours of cloud compute resources. Their collaboration is part of Microsoft's focus on AI data and cloud solutions.
The partnership seeks to accelerate the development of Synthetaic's flagship product, the Rapid Automatic Image Categorization tool known as RAIC.
RAIC is designed to facilitate searches of massive global datasets through automated data labeling without pretraining the AI or structuring the data.
RAIC helped track the suspected Chinese surveillance balloon flights in January and February through 18 trillion pixels of Earth observation imagery with a pretrained model and using a rough sketch and unlabeled data, the company said.
As part of the partnership, Synthetaic will integrate with Microsoft Azure to develop new solutions that use AI to process imagery. Use cases include national security, disaster response, and environmental and sustainability operations.
"Using AI to extract insights from image data is like building a fire: you need heat (AI algorithm), fuel (data), and oxygen (compute)," Synthetaic's founder and CEO Corey Jaskolski said in the announcement. "This partnership allows us to combine Azure's GPU compute and fast data storage running next to our algorithms, which enables our customers to process massive quantities of visual data into actionable insights and models in minutes."
Because RAIC will be hosted on Microsoft Azure Government Cloud, federal agencies have access to the AI solution in a secure cloud environment that meets compliance standards for sensitive government data.
One of Synthetaic's investors is the venture capital organization of Booz Allen Hamilton, which announced that financial backing in the spring of 2022.