Arlington Capital acquires financial, program management software provider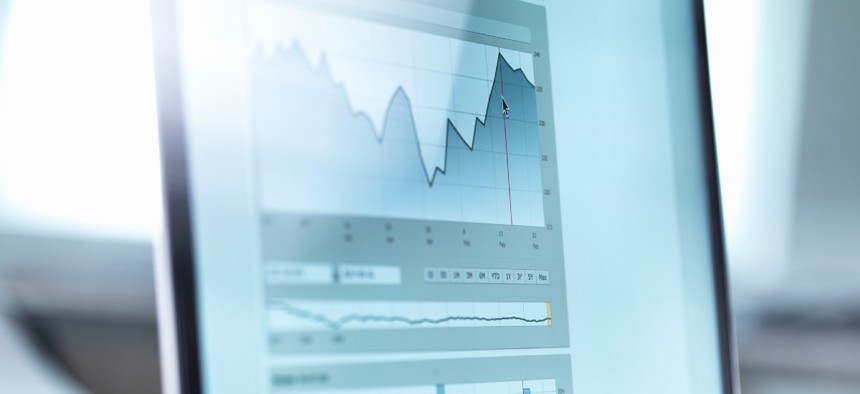 The private equity firm's government services market portfolio grows to eight companies with acquisition of Integrated Data Services.
Private equity firm Arlington Capital Partners has acquired a provider of software and related IT offerings to federal agencies for use in automating financial and program management functions.
Integrated Data Services becomes the eighth government technology and professional services company in Arlington's portfolio of investments. Terms of the transaction announced Wednesday were not disclosed, while IDS' co-founders Jerome Murray and CEO James Truhe will retain a minority stake in the company.
El Segundo, California-headquartered IDS started in 1997 and today employs approximately 275 employees. IDS' federal customer base includes Air Force, Army, Space Force, and other Defense Department and civilian agencies.
The company also touts its flagship Comprehensive Cost and Requirement offering as the tool many of its customers use to automate program portfolio management processes that historically have been manually intensive.
"IDS has embedded its highly-specialized understanding of program management, financial management and acquisition regulations into a technology package that streamlines federal government employees' daily responsibilities," Ben Ramundo, a principal at Arlington, said in a release. "We believe this solution can be successfully utilized throughout the rest of the DOD and civil agencies, and through this partnership and the investments that will follow, we are excited for what IDS can accomplish with its customers to improve auditability, transparency and data accessibility within the government budgeting process."
"Having selected Arlington for its strategic and capital support, we plan to expand our capabilities and product offerings while continuing our dedication to delivering best-in-class solutions to our customers," added Truhe.
IDS' Comprehensive Cost and Requirement offering helps users define and coordinate program requirements, formulate budgets, forecast program execution, track the program execution, manage contracts and reconcile execution data. IDS describes the final outputs as including automated reports, analytical tools and executive-level dashboards.
Lincoln International worked as financial adviser to IDS, while Baird advised Arlington.
Arlington's other government services companies include BlueHalo, Eqlipse, Intellectual Technology Inc., J&J Worldwide, Systems Planning and Analysis, TRP and Tyto Athene.
Eqlipse unveiled its brand and identity to the market in the spring after Arlington acquired several other businesses and combined them into that single entity.