Arlington Capital unveils its newest company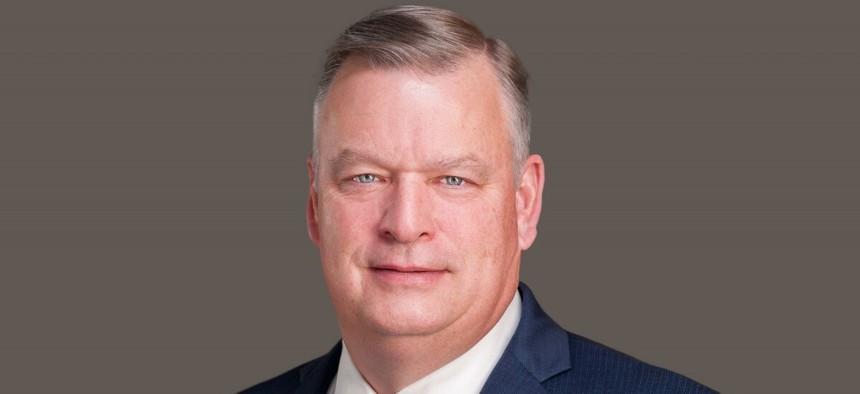 Digital operations and identity management are among several national security tech areas of interest for this contractor.
Arlington Capital Partners, one of the government market's most active private equity investors, has stood up a new company focused on cybersecurity and signals intelligence offerings for national security programs.
The formation of what is now Eqlipse Technologies will become effective as of the first quarter's end. Arlington Capital has also brought in three-decade market veteran Dennis Kelly as chief executive.
Kelly is a former CEO of contractors such as A-T Solutions, Buchanan & Edwards and Iomaxis.
"As technology evolves and our infrastructure increasingly shifts to a digital domain, cybersecurity becomes an even more critical component of our national security," Kelly said in a release Tuesday. "Eqlipse was created to provide an operational advantage to our customers as their missions evolve to new, virtual battlefields."
Eqlipse touts an employee base of more than 600 employees and annual revenue exceeding $200 million. The company also describes its core offerings as including digital operations, identity management, research-and-development, software development and working with large amounts of data to build new analytic systems.
Arlington Capital's other major holdings in the government technology market include BlueHalo, Systems Planning and Analysis, and Tyto Athene.