Aretum adds agile development, cloud skills with acquisition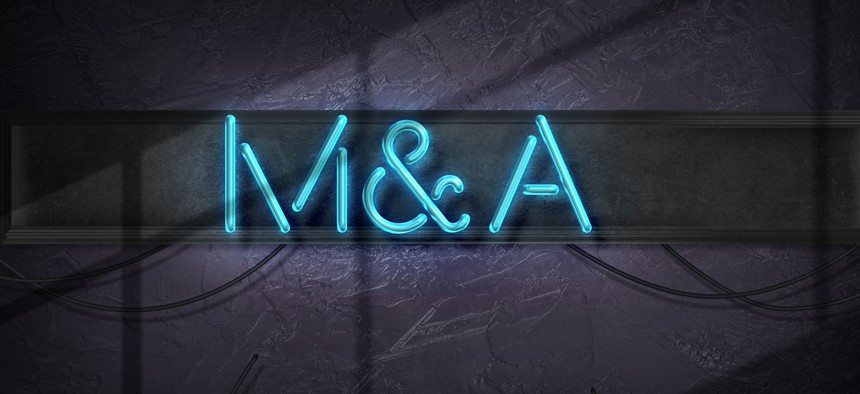 Aretum was created by the private equity firm Renovus Capital in April and is using this purchase to expand into defense and Homeland Security customers.
Aretum has made its second acquisition since being stood up in the spring by Renovus Capital Partners, its private equity backer.
Aretum has now added more management consulting and technology solutions offerings with the purchase of Artemis Consulting. Terms of that deal announced Monday were not disclosed.
Renovus unveiled Aretum in April from a pair of acquisitions: first of Panum Telecom in 2017 and then Marton two years later. Aretum then acquired Miracle in a transaction that coincided with the new branding.
Artemis is a provider of cloud enablement and modernization skills. That company primarily works with the departments of Defense and Homeland Security, and other civilian agencies.
Artemis brings to Aretum both open source technologies and new capabilities in scaled agile software development, DevOps and mobile application development.
"Artemis expands and further diversifies our customer base with exquisite agile development capabilities that drive us up the technology stack," Aretum CEO Damian DiPippa said in a release.