Millennium acquires 'red teaming' exercise provider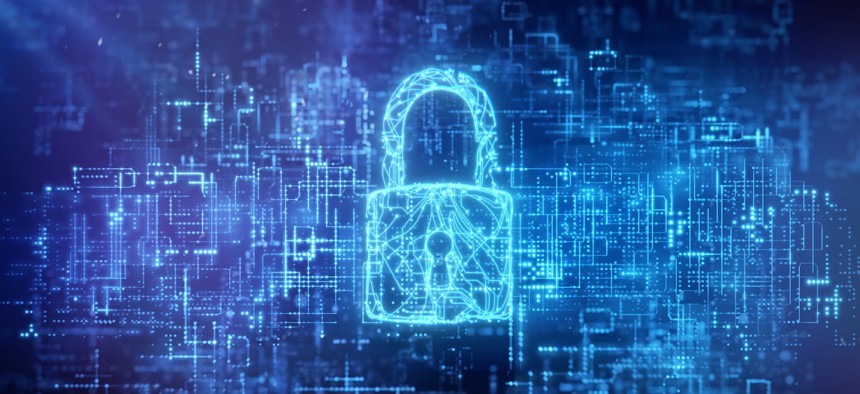 The buyer is looking to expand its work simulating network compromises as a way to test security of those networks.
Cyber services provider Millennium Corp. has acquired a business unit of engineering company Maxisiq to further expand offerings in the government landscape.
Maxisiq's Ingressive business specializes in vulnerability assessments, penetration tests and so-called "red teaming exercises" that simulate attempts to compromise networks and organizations as a way to test their security postures.
"This acquisition opens new doors into the Department of Homeland Security, as well as other federal and commercial organizations," Sean Piper, vice president of cyber operations at Millennium, said in a release Wednesday.
By purchasing the Ingressive unit, Millennium is also looking to broaden its cyber offerings across the Defense Department. That company supports seven out of 12 National Security Agency-certified red teams in DOD.
Millennium has recorded approximately $32.3 million in unclassified prime contract obligations over the trailing 12 months, according to USASpending.gov figures.