BAE's US board elects former Virginia representative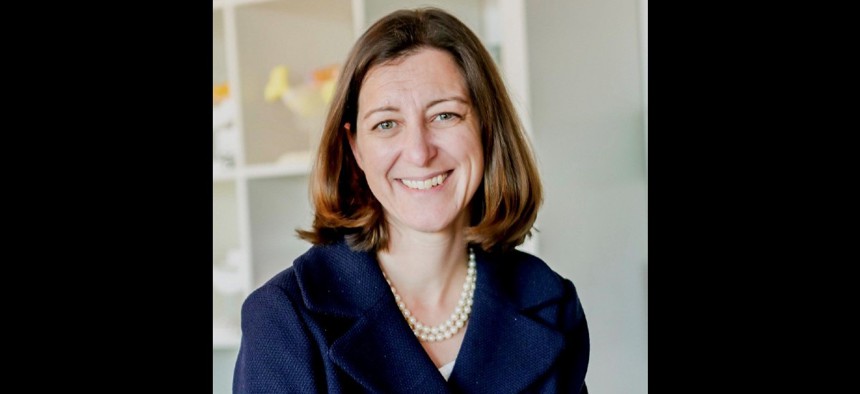 Elaine Luria formerly represented the Virginia district that includes Hampton Roads, where the Navy has a significant presence.
The board of directors at BAE Systems' U.S. subsidiary has elected a new member in Elaine Luria, both a former House representative and retired Navy commander.
Luria is a two-term Democratic representative from Virginia who served as vice chair of the House Armed Services Committee, plus was a member of the Veterans Affairs and Homeland Security committees.
She is also a two-decade Navy veteran whose career there included service as a nuclear-trained surface warfare officer, BAE said Wednesday.
"Her knowledge of national security and our industry is rooted in decades of experience serving on active duty in the U.S. Navy, as well as her time serving in Congress," BAE Systems Inc.'s board chair Kelly Ayotte said in a release.
In the November 2022 midterm elections, Luria was defeated by Republican challenger Jen Kiggans for the seat representing Virginia's second congressional district that includes substantially all of the Hampton Roads region.