BlueHalo details its second counter-unmanned aircraft tech acquisition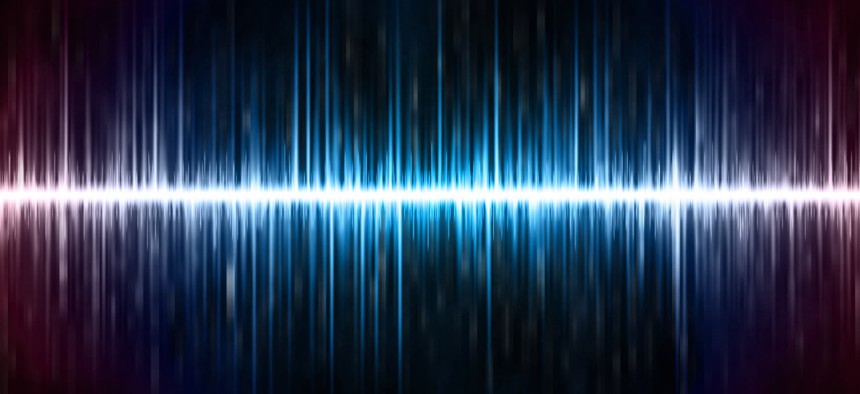 This transaction represents the defense technology integrator's latest move to expand its footing in the domain.
BlueHalo has acquired a provider of technologies that use radio frequency and digital processing techniques in efforts to counter unmanned aircraft.
Verus designs its flagship product called SkyView to work in fixed-site and mobile configurations as it works to identify, track and obtain data from small unmanned aircraft systems. Terms of the transaction announced Monday were not disclosed.
BlueHalo is owned by the private equity firm Arlington Capital Partners, which formed the defense technology integrator in 2020 by combining five portfolio companies and supported several add-on acquisitions since then.
In purchasing Verus, BlueHalo is looking to offer government agencies a wider portfolio of counter-UAS technologies that incorporate artificial intelligence and machine learning functions. BlueHalo also has a directed energy counter-UAS offering in its product lineup focused on defense and critical infrastructure programs.
"Verus has consistently demonstrated their ability to deliver critical, innovative c-UAS solutions to the most demanding customers across the DoD, [intelligence community] and civilian markets," BlueHalo's chief executive Jonathan Moneymaker said in a release. "We are incredibly excited to bring Verus into BlueHalo and provide an integrated, superior set of solutions offering a protective ring around our customers as we seek to neutralize the ongoing c-UAS threat."
Verus was founded in 2014 and touts having two programs of record with the Marine Corps and Special Operations Command.
"Drone technology continues to proliferate, allowing bad actors to acquire greater capability at a lower cost," added David Wodlinger, a managing partner at Arlington Capital. "Within BlueHalo, we plan to invest an increasing amount of resources into bringing to market the best c-UAS solutions to address these emerging threats."