Northop's board adds pair of finance veterans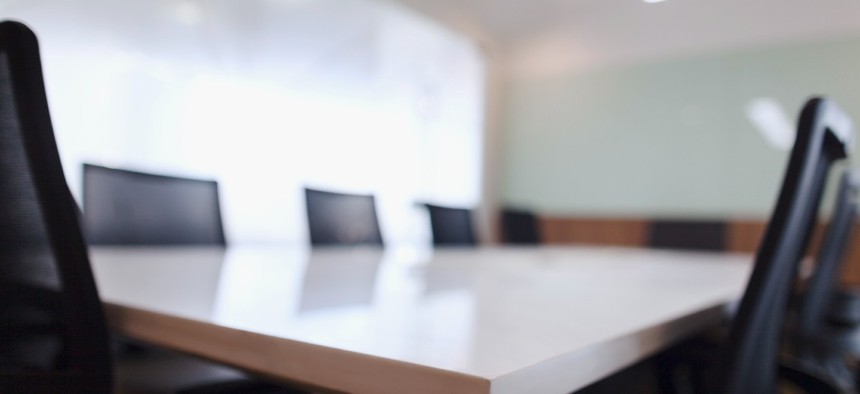 Both newly elected members have worked in the role of chief financial officer during their careers.
Northrop Grumman's board of directors has elected two new members as it voted Thursday to increase its size to 15 people.
One of those new members is Kimberly Ross, formerly WeWork's chief financial officer from March through November 2020. The second is Mary Winston, president and founder of consulting firm WinsCo Enterprises.
Ross is also a former chief financial officer of Baker Hughes Company and Avon Products. Winston also is a former CFO, having held that position at Family Dollar Stores and Giant Eagle Inc. during her career.
Both Ross and Winston will sit on the board's policy committee, Northrop said in a regulatory filing. Ross will also join the audit and risk committee, while Winston is now on the compensation committee.
"Their deep experience, serving in senior executive leadership and board roles with large public companies, will be valuable as we continue to position our company for near and long-term global growth," Northrop's chair and chief executive Kathy Warden said in a release.