LMI hires new defense business leader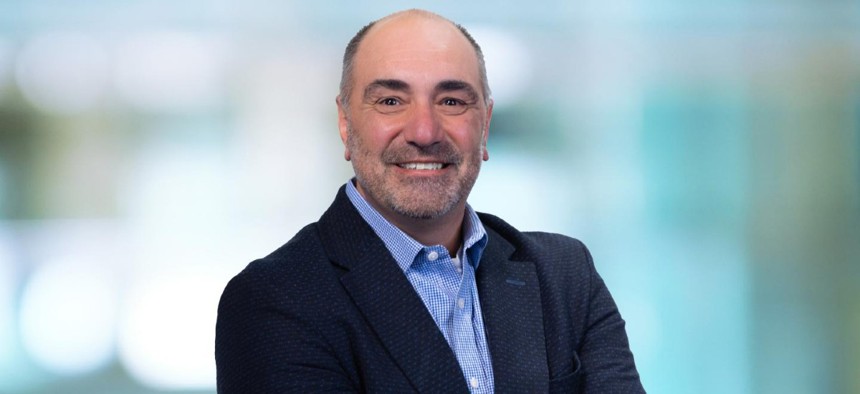 LMI has hired a new senior vice president for its defense business in Jonathan "Jon" Baba, who brings two decades of industry experience to this new position.
Baba most recently worked at Deloitte as a strategy and analytics partner in that firm's defense sector, where he helped lead the launch of both the Navy and broader defense practice.
He also oversaw the development of the federal practice's crowdsourcing capabilities that customers use to address societal issues such as human trafficking, global sustainability, addiction, self-harm and early cancer detection.
"(Jon) has a deep understanding of the defense community and will prove an asset as LMI continues developing innovative solutions with a focus on efficient time to value," LMI's chief executive Doug Wagoner said in a release Thursday.
Baba joins LMI as it progresses toward the closure of a transaction that will see a trio of new investors that will acquire the firm's for-profit government consulting business, which will keep the name LMI.
During the most recent summer, LMI promoted a pair of executives to lead its logistics and health and civilian segments.