Latent AI hires new federal lead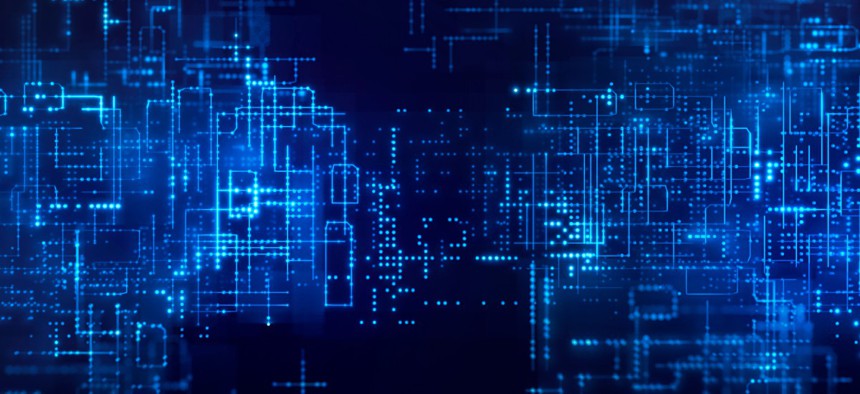 Artificial intelligence startup Latent AI has hired a new vice president for its federal portfolio in Scott Ostrowski, a 15-year veteran of the government technology market.
Ostrowski joins a company that was founded in 2018 and is looking to further expand the user base of its flagship product for helping government and commercial customers optimize their compute resources in terms of energy consumption and memory allocation of edge devices.
Prior to Latent AI, Ostrowski worked as chief customer officer at data encryption product maker Enveil. He is also a 10-year veteran of Booz Allen Hamilton, which is an investor in Latent AI through the former's venture capital organization.
Booz Allen disclosed that investment in the summer of 2021 as part of an effort to further scale up Latent AI's product for use in government environments. Future Ventures, Autotech Ventures and Perot Jain are among the other investors in Latent AI.
"We look forward to leveraging Scott's unique experience to help organizations build repeatable and scalable processes for improving edge inference while lowering their processing costs," Latent AI's chief executive and co-founder Jags Kandasamy said in a release. "Scott understands not only the tactical advantages edge AI can deliver, but also how to see those solutions through from design to delivery with real world results."
Ostrowski's most recent role at Booz Allen was as a chief technologist with responsibility over a cryptanalysis contract and large cyber analytics portfolio. He is also a two-decade veteran of the Coast Guard Reserve.