FireTeam Solutions hires new finance, growth chiefs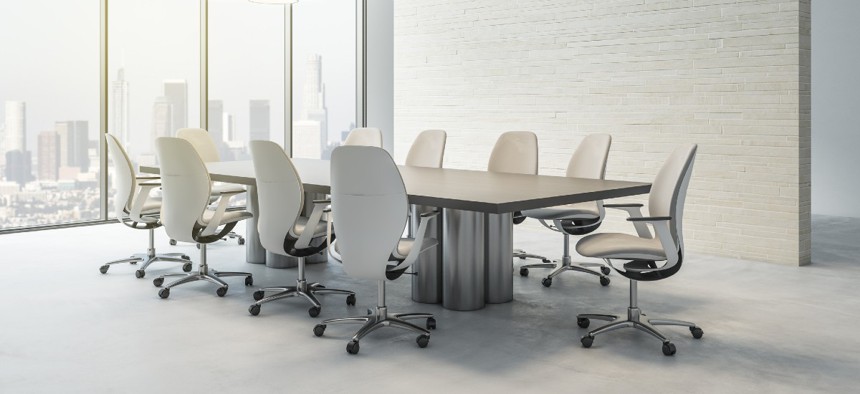 The AE Industrial Partners-backed company makes these appointments in the wake of its most recent merger.
FireTeam Solutions has made a pair of additions to its C-level executive team nearly six months after the merger that created the company.
Long-time IT sector veteran David Bromberg was appointed chief financial officer at the intelligence community technology services provider, while two-decade defense market veteran Bryan Walter joins as FireTeam's first chief growth officer.
Private equity firm AE Industrial Partners acquired majority ownership of FireTeam in October 2021, then purchased Case Consulting in the fall of 2022 and subsequently combined those two businesses.
Bromberg joins FireTeam from video capture software maker Panopto, where he was the controller. He also is a former controller for tech companies such as secured access management solutions firm Delinea, consumer intelligence-to-activation software maker Resonate, and K-12 education company Cricket Media.
Walter's career prior to FireTeam includes roles such as vice president and general manager for IT services firm Gordian and a go-to-market leader position at Accenture's U.S. federal subsidiary. His career also includes experience at Deloitte, Altamira Technologies and Booz Allen Hamilton.