Gilat agrees on acquisition in US defense push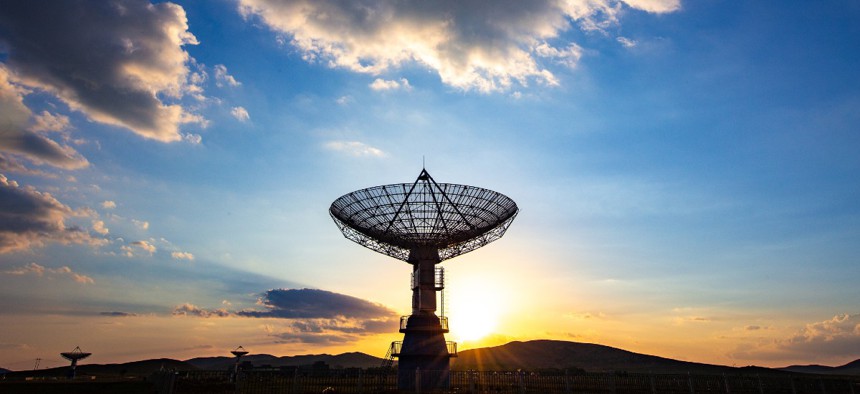 The ground station company wants to expand into systems integration work on satellite communication systems.
Gilat Satellite Networks, a ground station equipment maker headquartered in Israel, has agreed on an acquisition that expands its U.S. government market footprint and particularly in defense programs.
In purchasing DataPath, Gilat is also looking to add more systems integration work on satellite communication systems that include portable ground stations. Terms of the acquisition announced Friday were not disclosed, but Gilat is forecasting $50 million in higher annual defense revenue after the close.
All parties expect to close the transaction in the third quarter of 2023, pending a review by the Committee on Foreign Investment in the U.S. and other regulatory approvals.
Duluth, Georgia-headquartered DataPath touts its core service offerings as including systems engineering, software development and mechanical engineering in support of communications systems.
Needham & Company and Quilty Analytics acted as financial advisers to Gilat, which looked to Naschitz Brandes Amir & Co. and Foley and Lardner as legal counsel.
RCBG was DataPath's exclusive financial adviser, while DLA Piper and Greenberg Traurig were the selling company's legal counsel.