Cherokee Federal adds cyber work through acquisition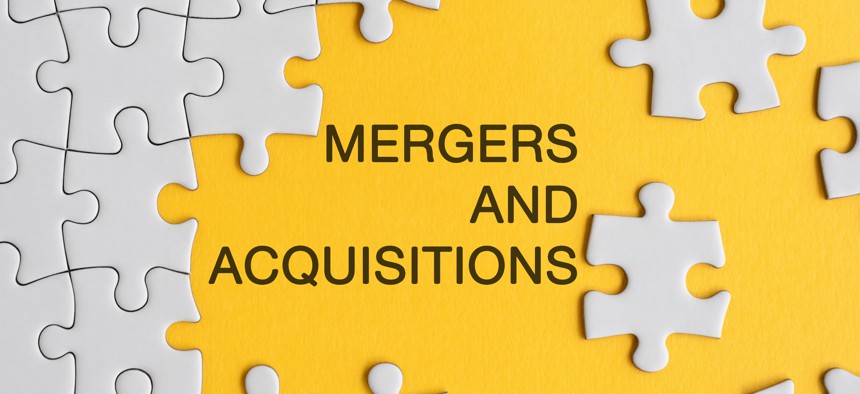 Criterion Systems brings to the buyer approximately 450 people skilled in cybersecurity, cloud and IT infrastructure.
Cherokee Federal has acquired Criterion Systems in a push to gain more cybersecurity capabilities.
Terms of the deal announced Wednesday were not disclosed. Criterion adds approximately 450 employees to Cherokee in areas such as cybersecurity, cloud/data center management, IT infrastructure operations and systems engineering.
"The strategic decision to acquire Criterion was made with the evolving needs and long-term success of the customer in mind," sCherokee Federal's president Steven Bilby said in a release.
Cherokee Federal is the federal contracting arm of Cherokee Nation Businesses, a tribally-owned organization. Cherokee Nation is the largest Native American tribe in the U.S. Profits from the businesses support various programs and services for the tribe.
This is the second acquisition for Cherokee Federal. In December 2021, it acquired defense and intelligence firm Preting Consulting.
In buying Criterion, Cherokee Federal believes it is in better position to pursue work in modernizing the IT infrastructures and cybersecurity of federal agencies.
According to USASpending.gov, Criterion recorded $78.6 million in prime contract revenue over the past 12 months. Major customers include the departments of Agriculture, Commerce, Energy and Transportation. The National Science Foundation also is a major customer.