Cherokee Federal acquires intelligence services firm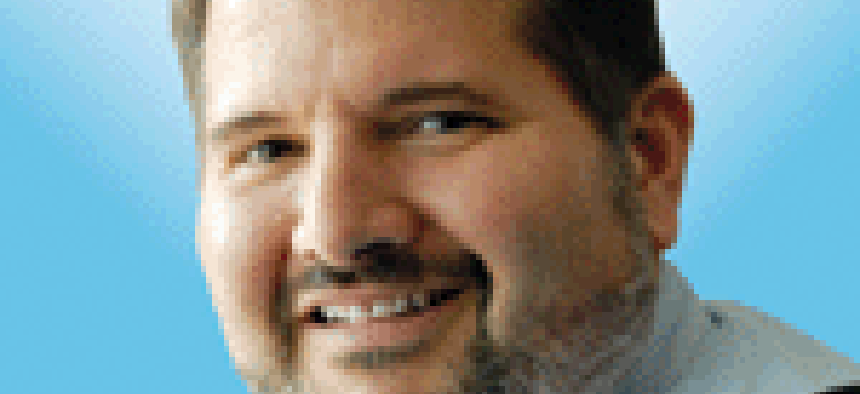 Cherokee Federal is further building its intelligence capabilities with the acquisition of Preting Consulting, a company focused on defense, law enforcement and intelligence agencies.
Terms of the transaction were not disclosed. Preting brings along 150 employees and customers at the State and Defense departments, Army and Air Force. Of Preting's employees, 90 percent hold top secret and classified clearances.
The acquisition is part of Cherokee Federal's plan to diversify and grow the business.
Preting brings capabilities in operations, analysis, and training that help customers detect, identify, and disrupt terrorist operations and insider threats to U.S. interests. The company's expertise covers multi-intelligence analysis, low-intensity conflict, homeland defense, force protection, counter-terrorism, show-of-force, special operations and overseas contingency operations.
"We remain dedicated to identifying long-term capabilities and solutions that help us differentiate our position in the federal marketplace," said Steven Bilby, president of Cherokee Federal.
Cherokee Federal is owned by Cherokee Nation Businesses, which in turn is owned by the Cherokee Nation.