Altamira acquires signals intelligence company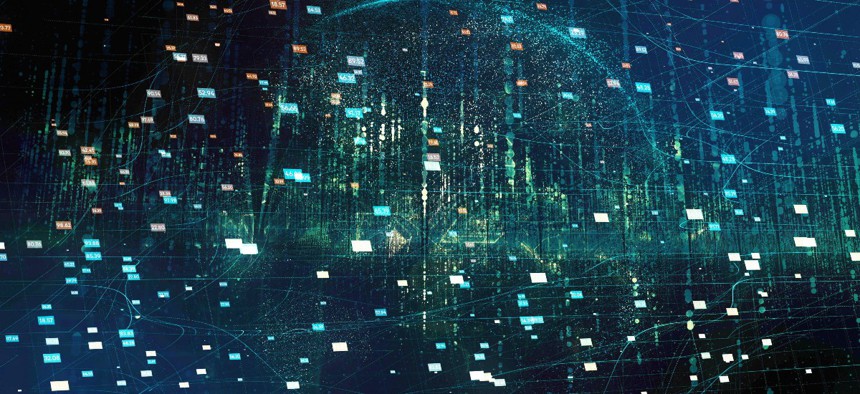 This is the acquirer's first such move under its current private equity ownership.
Altamira Technologies Corp. has acquired a signals intelligence services provider as part of a push to further integrate operations and engineering functions.
Virginia Systems & Technology was founded in 1999 as a specialist in the tasking, collection, processing, usage and distribution of signals intelligence. Terms of the transaction announced Wednesday were not disclosed.
Warrenton, Virginia-headquartered VaST's employees include software developers, data scientists, operations specialists, mission integrators and analysts.
For Altamira, its purchase of VaST takes place nearly two years after the hire of three-decade Raytheon veteran Jane Chappell as chief executive. The transaction also represents Altamira's first under its current private equity ownership led by ClearSky, which entered this investment in the summer of 2019.
"The acquisition of VaST brings new SIGINT capabilities and core National Security Customers to the Altamira portfolio," Chappell said in a releast. "VaST's culture of marrying elite engineering with critical operations is a strong match with Altamira.
Mintz acted as legal adviser to Altamira. Holland & Knight acted as legal adviser with KippsDeSanto & Co. the financial adviser to VaST.