Altamira names new CEO, Ted Davies retires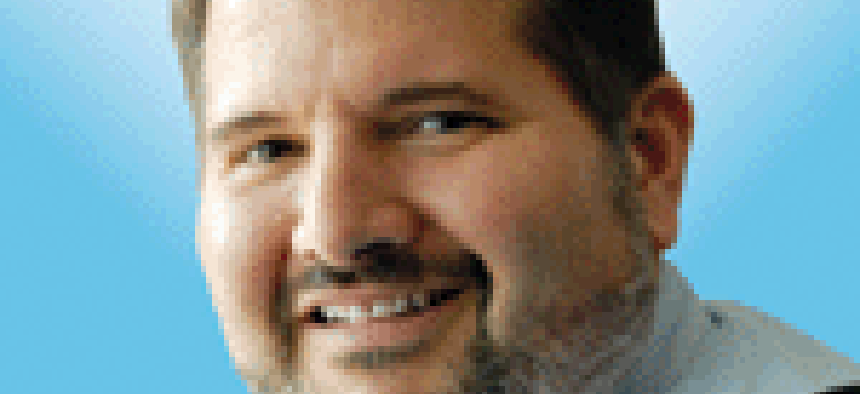 Ted Davies' six-and-a-half year run as CEO of Altamira Technologies has come to an end with the company announcing his retirement and the appointment of Jane Chappell as the new CEO.
Chappell joins Altamira after three decades at Raytheon, where she rose to the position of vice president of the global intelligence solutions area of the company's intelligence, information and services business. She ran a significant portion of the multi-billion dollar business.
Other responsibilities at Raytheon included leading business development and strategy efforts and developing partnerships. Chappell also is a graduate of Raytheon's executive leadership program.
"Jane's executive leadership and lifelong commitment to the national security mission will strengthen Altamira's execution of critical customer programs," Altamira board chairman Joe Wright said in a company statement. "She has an incredible track record of success, and her proven abilities and deep appreciation of our customers' unique needs make her a perfect match to leverage the incredible talents and capabilities that already exist at Altamira."
Wright also thanked Davies for "all of his vision, perseverance and success in building Altamira to the company it is today."
Davies joined Altamira in July 2014 after six years as leader of Unisys Federal. He took the reins just one year after Altamira was formed through the Invertix Corp. and Near Infinity Corp., which were owned by the private equity group Columbia Capital and the venture capital fund Razor's Edge Ventures.
In 2019, Columbia and Razor's Edge sold Altamira to an investor group led by Florida-based investment group ClearSky.