Altamira swaps out ownership team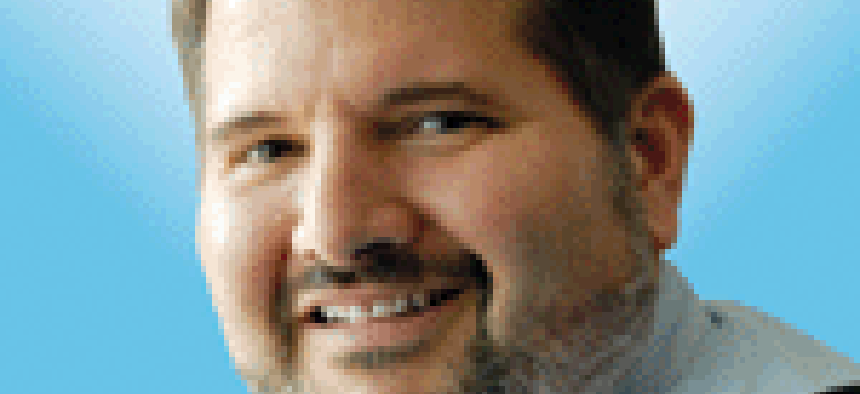 Altamira Technologies has swapped out one private equity owner for a new set as Columbia Capital and Razor's Edge Ventures have sold the company to an investor group led by ClearSky.
Terms of the deal were not disclosed. Columbia Capital and Razor's Edge formed Altamira in 2013 through a roll-up of two portfolio companies: Invertix Corp. and Near Infinity Corp.
Ted Davies became CEO in 2014 and will continue in that role under the ClearSky-led group's ownership.
"The leadership team is poised and ready to capitalize on its market position partnered with ClearSky, McNally, and Nio to take the company to the next level in support of our national security customers and their critical missions," Altamira President Jonathan Moneymaker told us in an emailed statement.
To make the acquisition, ClearSky put together an investment group that includes McNally Capital and Nio Advisors.
Joining the Altamira board are Peter Kuper, ClearSky managing director; Joseph R. Wright Jr., ClearSky chairman; and Ward McNally, managing partner at McNally Capital. Wright will become the chairman of the board.
"Altamira has positioned itself well to continue to provide trusted, value-added, and critical mission-focused solutions as a key partner with its clients," Wright said in a statement.
The company will continue its focus on defense and intelligence missions, Davies said.
Investment bank KippsDeSanto & Co. served as the financial adviser and law firm Cooley LLP was the legal adviser to Altamira.