LinQuest details its third major move in less than a month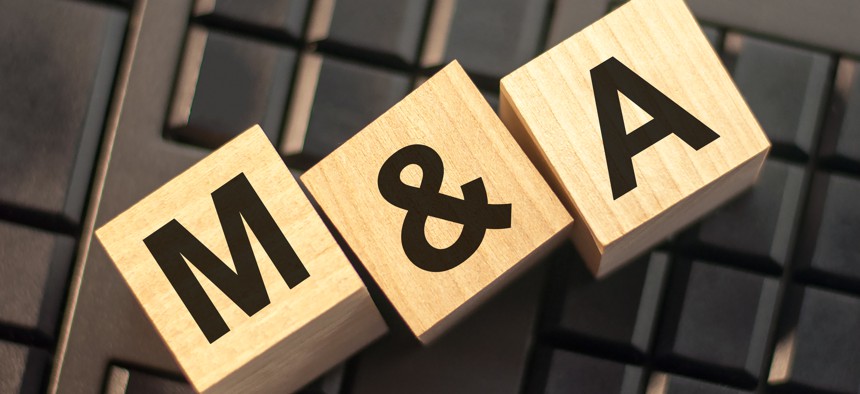 The space systems integrator has been busy with the promotion of a new chief executive and two acquisitions, including this most recent one focused on national security.
It has been a busy few weeks for LinQuest.
The space systems integrator announced a new chief executive in Greg Young, formerly its second-ranked executive. LinQuest quickly followed with its acquisition of Hellebore Consulting Group.
Just two weeks later, LinQuest is back with the purchase of Capability Analysis & Measurement Organization to further build on work for the Defense Department and other national security agencies. Terms of that transaction announced Wednesday were not disclosed.
CAMO supports the U.S. Special Operations Command, its components, and other parts of the Defense Department with solutions that support research, development, test and evaluation programs.
"CAMO's experience, leaders, and subject matter experts design, integrate, test, and rapidly field technologies that are creating new possibilities for ground, air, and space forces," Young said in a release.
CAMO was founded in 2011 by brothers Kurt Rinke, president and CEO; and Ed Rinke, chair and chief operating officer.
"Our combined team brings full spectrum solutions to mission-critical operations for USSOCOM, USAF, and the entire national security enterprise for mission utility analysis, test, and rapid prototyping," Kurt Rinke said.
CAMO will become part of LinQuest's integrated analytics and support line of business.
"Together with the CAMO team we will enable our customers to stay ahead of adversaries' strategies and support customers' efforts in bolstering our national security," Young said.
LinQuest is backed by the private equity firms Madison Dearborn Partners and CoVant, which acquired the company in 2018.