LinQuest adds to its software chops with acquisition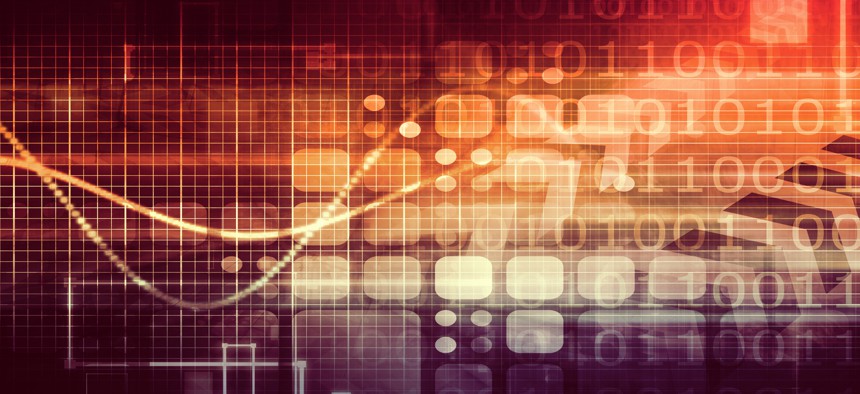 The company sought a greater presence in the Air Force and announced this move in the same week it named a new CEO.
LinQuest has closed an acquisition just days removed from its naming of a new chief executive.
The target company is Hellebore Consulting Group, a software engineering firm that specializes in developing applications for military air dominance missions. Terms of the transaction announced Tuesday were not disclosed.
The acquisition comes just six days after LinQuest announced a new CEO in Greg Young, who was promoted to that role after four years as chief operating officer.
LinQuest is backed by the private equity firms Madison Dearborn Partners and CoVant, which acquired the space systems integrator in 2018.
In purchasing Hellebore, LinQuest sought more DevSecOps software capabilities. LinQuest gains more of a footing with the Air Force and other defense customers in the Dayton, Ohio region that is home to Air Force Materiel Command.
"Hellebore's experience with agile software development and its track record supporting the Air Force Life Cycle Management Center will catalyze LinQuest's leading role in moving AFLCMC to a digital future," Young in a statement.
Hellebore was founded in 2018 as a provider of software development, systems engineering and mission systems software solutions.