L3Harris' board elects former Air Education and Training Command leader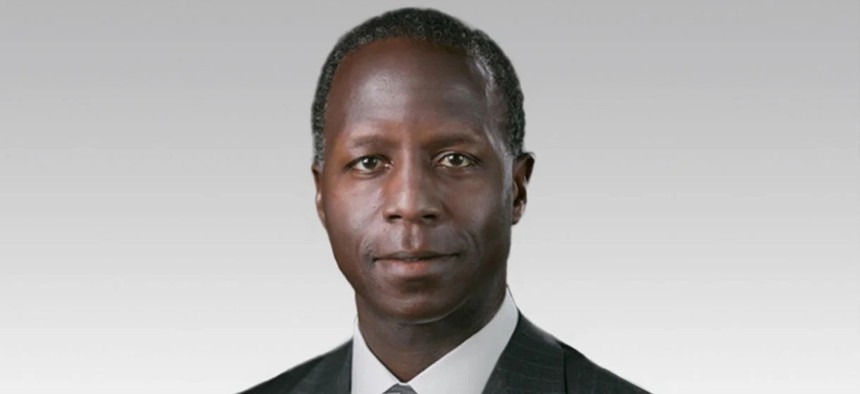 L3Harris Technologies' board of directors has elected a new member in Ed Rice, a retired Air Force general and former leader of the service branch's Air Education and Training Command.
Rice becomes the 15th member of the panel after it voted on Friday to increase its size from 14 in conjunction with his election.
His 35-year Air Force career also includes service as commander of U.S. Forces Japan and 5th Air Force, vice commander of Pacific Forces and commander of 13th Air Force.
"General Rice brings an extensive background in military operations and national security to the board, particularly in the Asia-Pacific region," L3Harris' chairman and chief executive Chris Kubasik said in a release Friday. "As the DOD (Defense Department) sees China as our nation's pacing threat, Ed's experience and insights will be of immense value as we work to help our customers meet these challenges."
In his most recent role, Rice led the Air Force's command responsible for training and professional education across the branch. More than 48,000 active duty and Air Reserve Component members and 14,000 civilian personnel are a part of AETC, which also is responsible for approximately 1,600 aircraft.