Empower AI brings in new chief executive after ownership change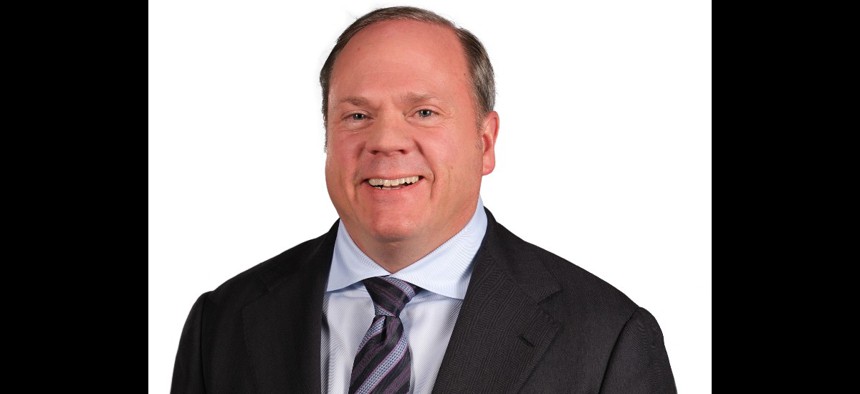 A former Peraton executive will lead the next phase of the strategy that centers on artificial intelligence integration for agencies.
Empower AI has evidently been in the midst of one change after another over the past eight months, including a brand new name for the company founded in 1989.
The summer of 2022 saw a retirement of the old NCI Information Systems name that was in place for its entire existence for the current identity of Empower AI.
Global investment firm KKR acquired majority ownership of Empower AI later in the fall from private equity firm H.I.G. Capital, which had purchased the government technology company in 2017 when it was publicly traded. H.I.G. still holds a minority of the equity in Empower AI.
Now in the early part of 2023, Empower AI's board of directors has brought in a chief executive in Jeff Bohling to lead it through this phase of its strategy as a KKR-backed company.  He succeeds now-former CEO Paul Dillahay, who led the company for five years including through the sale to H.I.G. and the renaming process. 
Bohling is a three-decade government market veteran and joins the company from Peraton, where he most recently was president of its defense solutions sector. He spent five years at Perspecta prior to that company's absorption into Peraton in 2021.
Bohling is tasked with continuing Empower AI's push to be a leading integrator of artificial intelligence technologies and solutions, an emphasis it took on after H.I.G. purchased the company. The renaming to Empower AI followed how then-NCI marketed its main AI product with that same identity.
"As an organization with strong AI-enabled solutions and a mission-driven culture, Empower AI has substantial potential for growth," Bohling said in a release Wednesday. "I look forward to working with the team to continue to innovate our solutions, support our customers and unlock the promise of artificial intelligence."
Empower AI has strung together a series of large AI and IT support wins, which often had an artificial intelligence bent to them.
For KKR, the Empower AI investment marked a return of sorts for the private equity firm nearly four years after the sale of Engility to Science Applications International Corp. in early 2019.
KKR and fellow private equity firm General Atlantic held 48% of the stock in Engility prior to that transaction with SAIC.