Amentum wins $4.2B Air Force repair ordering system contract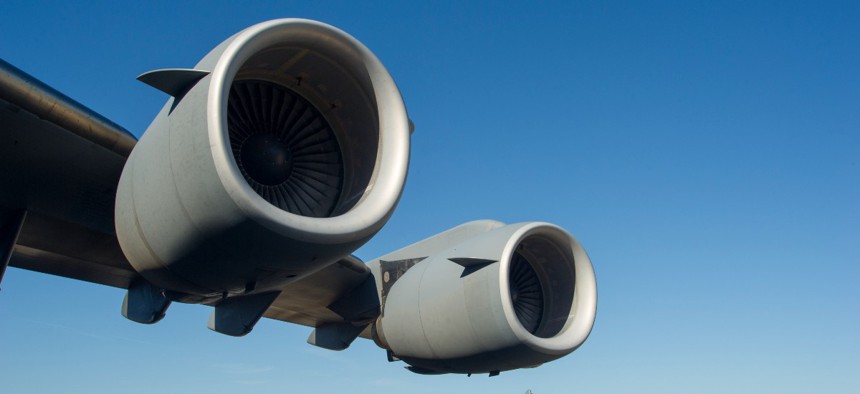 Amentum has won a potential 15-year, $4.2 billion contract to help the Air Force operate an ordering system focused on parts and repair functions.
This sixth iteration of the Parts and Repair Ordering System contract supports requirements for the U.S. military and foreign military sales agreements. Two companies bid on the PROS VI contract, the Pentagon said in its Thursday awards digest.
PROS VI is intended to provide commercial-like buying services under a performance-based service model for supply, maintenance and task order services.
Solicitation documents available through GovTribe outline how the Air Force uses the contract to process orders across more than 100 countries.
S&K Aerospace won the current PROS V contract in 2016. Under that contract, three-fourths of the actions are to fulfill supply requirements with the remainder being maintenance and task orders.
Check out this late January episode of our WT 360 podcast, where Amentum chief executive John Heller overview the company's strategy that has national security as a priority market area.