Xcelerate acquired by family-run private equity investor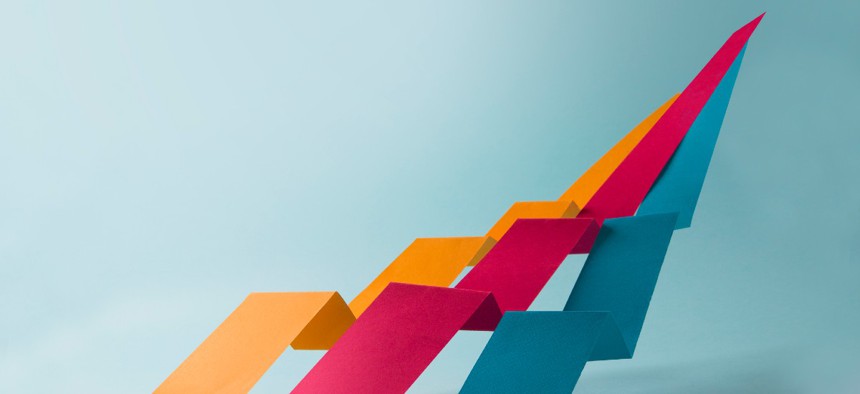 The government technology firm is pushing to hit $500 million in annual revenue within the next three-to-seven years.
Defense technology services company Xcelerate Solutions has been acquired by McNally Capital, a private equity firm focused on lower middle-market businesses that are founder and family-owned.
McNally partnered with Nio Advisors to undertake the transaction announced Thursday, of which no terms were disclosed. Those two firms also worked together to acquire the government technology contractors  Orbis Operations and Altamira, the latter of which also includes ClearSky as an investor.
Xcelerate was founded in 2009 by chief executive Mark Drever as a provider of enterprise security, digital transformation and consulting services to defense and national security agencies.
McLean, Virginia-headquartered Xcelerate is pushing to hit $500 million in annual revenue within the next three-to-seven years through both organic growth and acquisitions.
Drever will continue to lead that effort as the company's CEO alongside other senior leaders including Daniel Olmes as president and chief operating officer, plus Marlene Harold as chief growth officer.
For McNally, the firm made this investment through its McNally Capital Fund II vehicle that completed its raise in the summer of 2022 at around $150 million in commitments from investors.
At that time, Chicago-headquartered McNally touted having close to $500 million in total assets under management. McNally used that second fund to support its acquisition of Orbis.
McNally Capital makes investments on behalf of the McNally family, which owned and operated the publishing outfit Rand McNally and Co.
KippsDeSanto acted as the sole financial adviser to Xcelerate, which also looked to PilieroMazza and McDonald Hopkins as legal counsel. Ropes & Gray LLP worked as legal counsel to McNally Capital.