Oasis Technology & Engineering hires new chief executive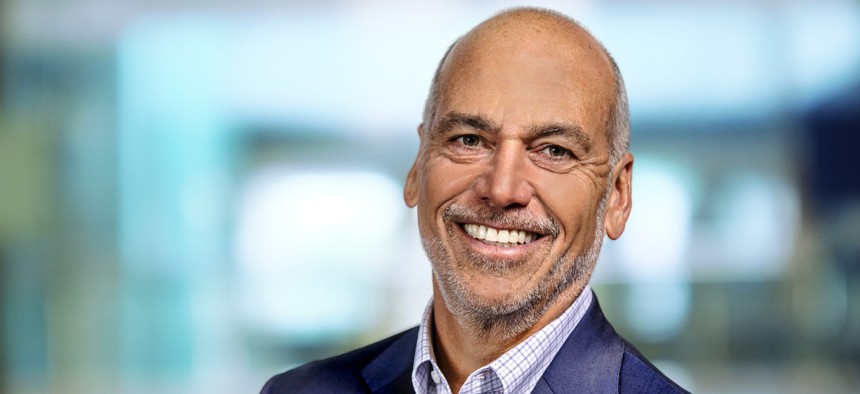 Less than one year after the merger to create it, Oasis Technology & Engineering is undertaking a transition to a new chief executive as the current CEO prepares to step back from that position.
Oasis T&E has hired nearly three-decade government market veteran David Zolet to succeed Tom Colatosti, who previously led the company for 12 years. Colatosti will remain chairman of the board of directors, the company said Wednesday.
Private equity firm Brightstar Capital Partners unveiled what is now Oasis T&E in the spring of 2022 from the acquisition of Oasis Systems and subsequent merger with portfolio company ERC LLC.
The idea was to present a more formidable middle-tier company with expanded software development, systems engineering and cybersecurity offerings.
Zolet most recently was chief executive of public sector software provider CentralSquare Technologies for nearly two years.
During his three years as LMI's CEO, he led that firm through the start of a transformation to emphasize data and analytics in its service offerings amid the federal government's own digital transformation push.
His career also includes roles such as public sector leader at the former Computer Sciences Corp., plus other senior positions at IBM and Northrop Grumman.