Adnet wins $468M NASA earth science support contract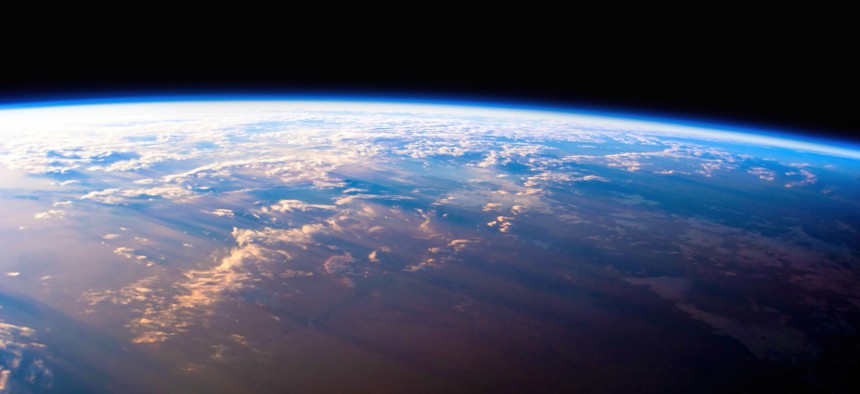 Adnet Systems has won a potential five-year, $468 million contract to continue its research-and-development services to NASA in support of that agency's earth and space science missions.
This is the fifth iteration of the Space and Earth Sciences Data Analysis program run by NASA's Goddard Space Flight Center in Greenbelt, Maryland.
NASA said Tuesday that Adnet's work will include data operations, information technology, engineering, science communications, education and public outreach.
The SESDA-V contract was set aside for small businesses to bid on, as were three of its predecessor acquisitions.
Science Systems and Applications Inc. won the original contract in 2000. Bethesda-headquartered Adnet then secured the recompete of that work in 2006 and has held it ever since, according to Deltek data.