DLH acquires IT modernization company for $178M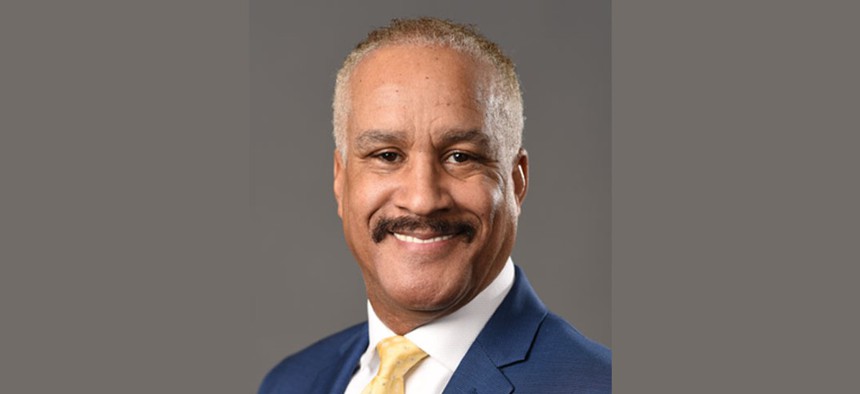 The buyer wants to take on more of the larger IT and engineering jobs at federal agencies.
Health IT and digital services company DLH has acquired Grove Resource Solutions Inc. for approximately $178 million in cash as part of a push to build its enterprise modernization and cybersecurity offerings.
DLH said Thursday it will also pay $7 million in equity for GRSi, a number that pushes the transaction's enterprise value to nearly $185 million.
Atlanta-headquartered DLH will also add 700 employees from GRSi, which will initially contribute nearly $140 million in annualized revenue to the buyer and also bring a $550 million backlog.
GRSi touts its core service areas as including IT infrastructure modernization and architecture design, software engineering, technology assessment and insertion, and multi-tier IT service management.
The National Institutes of Health, Navy and Marine Corps are among GRSi's federal customers.
DLH ended its most recent fiscal year on Sept. 30 with revenue of $395.2 million, a figure that includes $125.8 million in sales from a series of short-term Federal Emergency Management Agency contracts for work in Alaska.
But the company also touted a year-on-year growth rate of 10% to $269.4 million when excluding those awards, while earnings of $23.3 million nearly doubled over the prior 12-month period.
Acquisitions have been a significant aspect of DLH's strategy, including its most recent purchase closed in the fall of 2020 involving the research-and-development firm Irving Burton Associates.
In purchasing GRSi, DLH is looking to take on larger IT and engineering jobs at federal agencies with the added scale to pursue those programs.
"GRSi's high-end IT and technical capabilities serving scientists, researchers, and system engineers have earned the company a reputation for excellence, and we expect that our unified organization will build upon those achievements to drive accelerated growth for DLH in the near- and long-terms," CEO Zach Parker said in a release.
Bethesda, Maryland-headquartered GRSi was founded nearly two decades ago and holds positions on some of the most notable multiple government-wide acquisition contract vehicles.
The woman-owned small business' GWAC portfolio includes the National Institutes of Health's CIO-SP3 Small Business vehicle for IT solutions, plus Navy SeaPort-NxG for broad professional and administrative support services.
All parties involved in the transaction expect current GRSi key executives to take on new leadership roles at DLH.
DLH said it will also realize $27.1 million in net tax benefits from the transaction.
KippsDeSanto & Co. was the financial adviser to DLH. Holland & Knight LLP and Becker & Poliakoff LLP were legal advisers to DLH. Baker Tilly, Lockton Companies and Wolf Den Associates provided consulting services to DLH.
Baird was the financial adviser to GRSi.