Edgesource acquires for data, cyber expansion push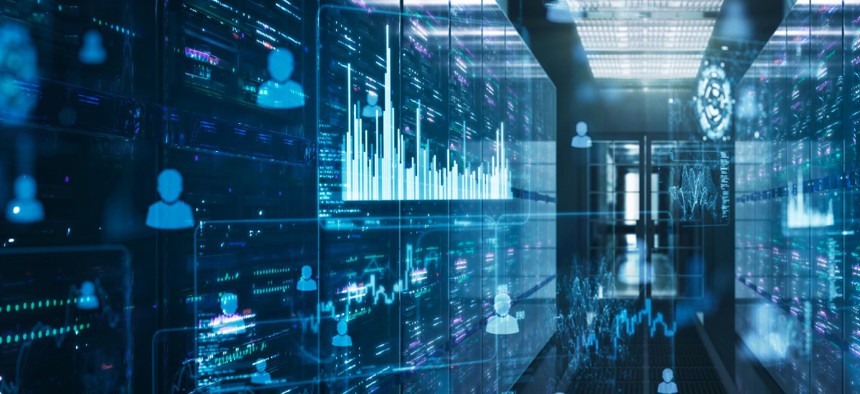 This small business buyer is also adding more consulting work for intelligence agencies.
Small business contractor Edgesource Corp. has completed an acquisition focused on its national security practice to push further into technology areas of interest for those agencies.
In purchasing Auspex, Edgesource sees itself gaining more of a footing in data analytics and cybersecurity programs across the intelligence community. Terms of the transaction were not disclosed.
Ashburn, Virginia-headquartered Auspex also provides management consulting services to its client base in areas such as statistical analysis, portfolio investment decision making and resource allocation.
"Auspex's data analytics, data visualization, and cyber capabilities combined with Edgesource's systems engineering, RDT&E (research, development, testing and evaluation), digital forensics, software exploitation, and training services empower our clients to further achieve mission success," Edgesource Chief Operating Officer Joe Urbaniak said in a release.
Edgesource is headquartered in Alexandria and touts its technology-focused services as covering software development, cloud computing, cybersecurity, systems engineering and data visualization.