Credence can work on $800M task order as USAID fixes mistakes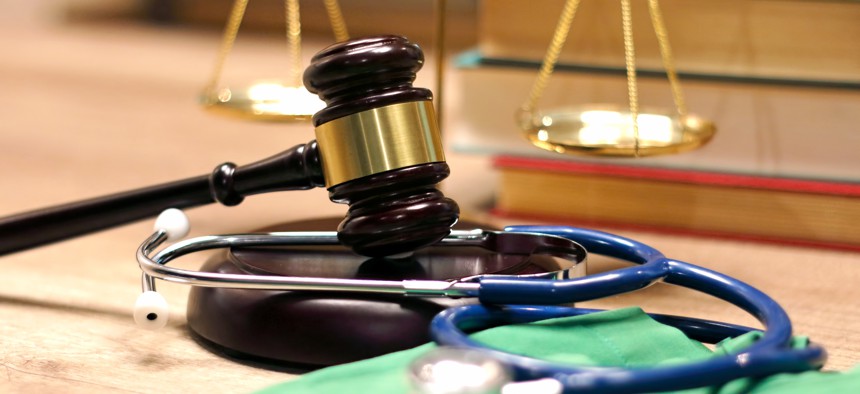 The protestor in this U.S. Agency for International Development competition gets some solace despite an unfavorable ruling.
Credence will get to keep a $800 million task order for at least three months while the U.S. Agency for International Development fixes some mistakes it made with the procurement.
The Government Accountability Office on Tuesday denied a protest by Tetra Tech, which challenged the fact that USAID awarded the contract to Credence for a seven-year term instead of the eight years specified in the solicitation.
USAID awarded the order through the governmentwide OASIS professional services vehicle and is seeking support for its global health bureau.
Bidders will get a chance to submit revised proposals after USAID amends the solicitation, then the agency will make a new award decision.
Tetra Tech filed its challenge after the 10-day window for protests that bring an automatic stop-work order. USAID then said Credence could work under the task order for 120 days while the agency implemented the corrective action.
Tetra Tech cried foul, but GAO ruled the company did not prove it was being hurt by that action. Nor could Tetra Tech show that Credence did anything wrong in GAO's eyes.
GAO also did not buy Tetra Tech's argument that allowing Credence to continue working on the order means it gets a competitive advantage for when revised proposals are in.
"Government contracting offices are presumed to be competent and to act in good faith, without unfair or biased motivations," GAO wrote.
GAO made its decision on Nov. 15, so USAID has until about Feb. 15 to finish the corrective action.