Market consultants Deep Water Point, Wolf Den to join forces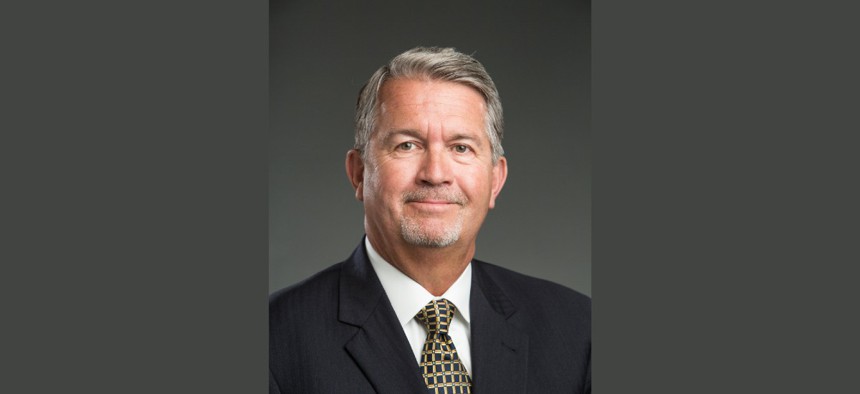 The one-time competitors are building a larger consulting firm but with the same mission: helping companies grow their government business.
Two consulting firms more often thought of as direct competitors are now coming together with Deep Water Point's agreement to acquire Wolf Den Associates.
Both firms provide management consulting and advisory services to companies looking to grow their business in the government market. Their services include business development, capture, go-to-market strategies and management consulting.
Terms of the acquisition announced Monday were not disclosed. Deep Water Point is backed by private equity firm Renovus Capital Partners, which acquired the company January.
"By combining the immense expertise of the Deep Water Point and Wolf Den teams, we will bring unmatched experience to clients and seamlessly support their accelerated growth in the federal market," Deep Water Point founder and CEO Howard Seeger said in a company statement.
The role of Wolf Den's leadership team going forward is not explicitly stated in the announcement, but indications are that they will continue to have one.
In June 2021, Wolf Den founders Barry Landew and Kevin Robbins stepped back from their leadership roles when they named Kim Pack as CEO. Landew and Robbins remained as full-time employees working on customer engagements.
"Our founders, Barry Landew and Kevin Robbins and I are thrilled to be joining with Deep Water Point and are excited that, together, we will provide a single resource for clients' full spectrum federal market growth objectives," Pack said in the Deep Water Point announcement.