Noblis elevates new growth chief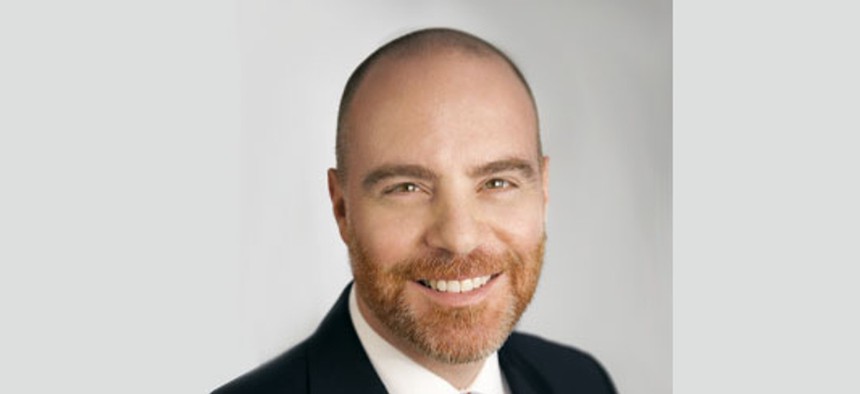 Noblis has created a new executive position of chief growth officer and looked within the nonprofit science-and-technology firm's own ranks to find the person for that role.
A 14-year Noblis veteran, Matt Salter will join the organization's executive council and oversee its overall business development and capture function as chief growth officer.
Salter will report to CEO Mile Corrigan, who became Noblis' chief executive in early October and succeeded long-time leader Amr ElSawy.
"Establishing the CGO role is critical to maturing our growth engine and emphasis on long-term strategic growth of the corporation," Corrigan said in a release Thursday.
Salter will also oversee Noblis' competitive analysis and branding function with the goal of enabling long-term growth through organic means, acquisitions and corporate ventures as examples.
He most recently was vice president of business development and before that led BD functions for the civilian business. His tenure at Noblis also included leadership roles for technical teams responsible for IT modernization programs at civilian agencies.