FalconTek purchases language analysis specialist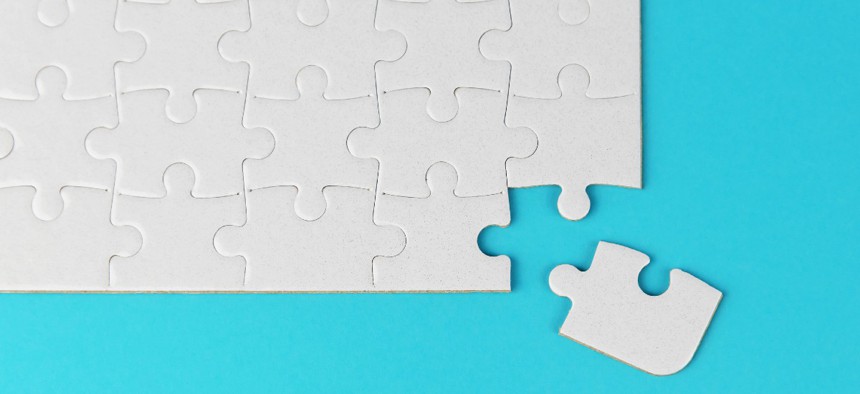 The service-disabled, veteran-owned small business acquirer is looking for a bigger footprint.
FalconTek has made an acquisition to broaden its presence across the defense, intelligence community and federal law enforcement communities.
Terms of that transaction involving Core Mission Solutions were not disclosed. CMS CEO David Courtney will join FalconTek as executive vice president of the defense and intelligence division, the companies said Wednesday.
CMS was founded in 2010 as a provider of language analysis, cultural advisory, intelligence analysis and training services. That company touts its customer base as including the FBI, National Geospatial Agency, Defense Intelligence Agency, Homeland Security Department, Special Operations Command and other intelligence community agencies.
Herndon, Virginia-headquartered FalconTek is a service-disabled, veteran-owned small business that carries out technical and professional services for its federal clients.