DMI adds regulatory agency footing via acquisition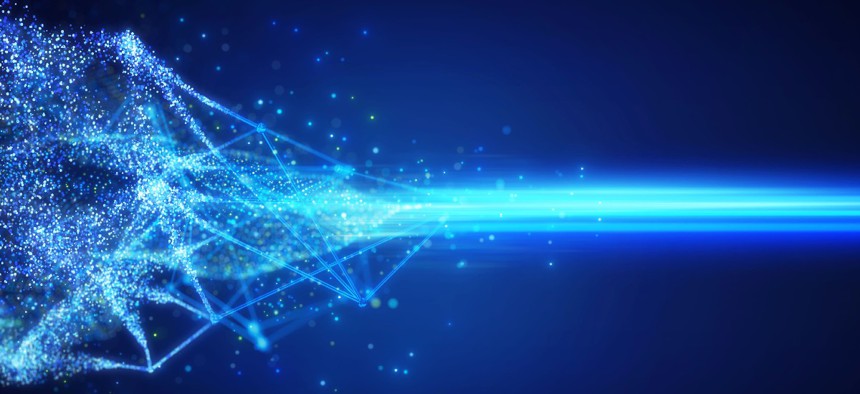 OceanSound Partners acquired DMI in 2021 and has since backed two government market-focused transactions.
DMI has acquired another digital transformation company in a move to gain more of a footing in homeland security, regulatory and other civilian government programs.
The Ambit Group brings to DMI a presence and history at agencies such as the Securities and Exchange Commission, Federal Emergency Management Agency and Consumer Financial Protection Bureau. Terms of the transaction announced Thursday were not disclosed.
Ambit was founded in 2004 and touts its core technology service areas as including security, mobile devices, agile software development, change management and workforce development.
"With this addition, we combine Ambit's comprehensive data management, analytics, and cybersecurity services with our cross-industry, digital transformation expertise to help drive the next generation of digital government," DMI chief executive Sunny Bajaj said in a release.
DMI was acquired by private equity firm OceanSound Partners in the fall of 2021, then earlier this year acquired the data science and engineering services provider Aurotech.