DISA chooses Iron Bow for $743M 'Fourth Estate' software contract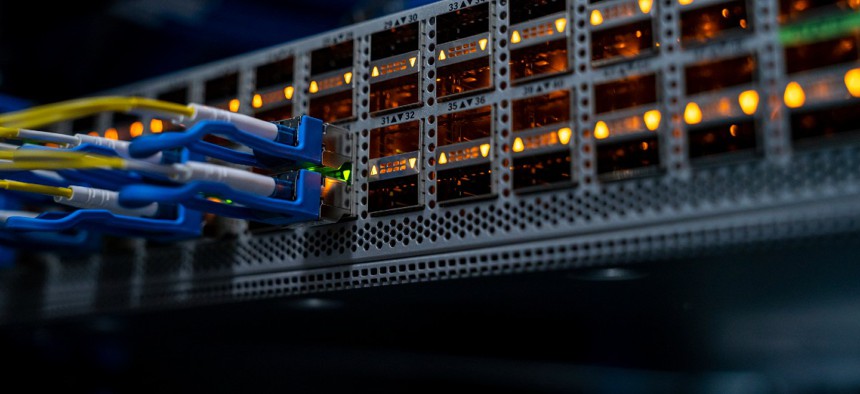 The Defense Information Systems Agency has awarded Iron Bow Technologies a potential five-year, $743 million contract for software support services to the Pentagon's administrative agencies collectively called the "Fourth Estate."
DISA has broken up work under the 4th Estate Cisco Software Enterprise Agreement into three areas such as enterprise modernization software and support, software subscriptions for communication and collaboration capability, and broad engineering services.
Iron Bow will essentially act as the lead integrator of Cisco hardware and software products with responsibility for upkeep and modernization efforts, DISA said Tuesday.
While tailored to Fourth Estate agencies, DISA can make purchases against the contract on behalf of its other mission partners.
DISA also has established a catalog for purchasing Cisco brand name products through NASA's SEWP contract, a governmentwide vehicle for acquiring commercially-available IT offerings.
DISA is encouraging Fourth Estate agencies to utilize SEWP for purchasing Cisco products or services that are not available through the 4th Estate Cisco Software Enterprise Agreement.