Cyber software firm hires ManTech vet as federal lead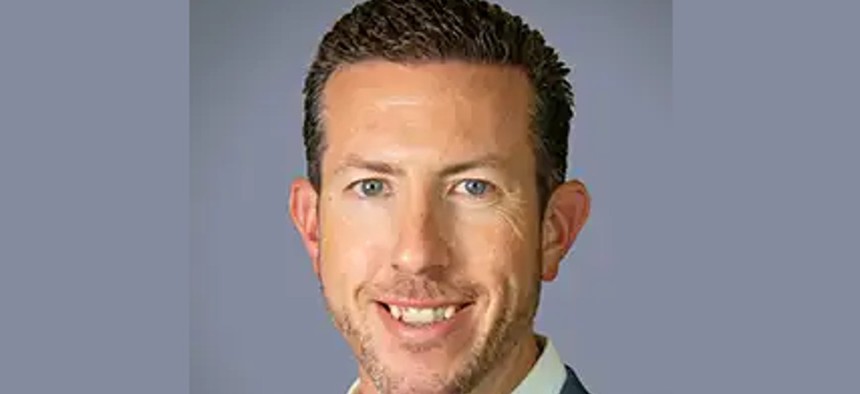 Computer security software provider LookingGlass Cyber Solutions has hired a new president for its federal unit in Daniel Smith, formerly an executive at ManTech for seven years.
He will lead LookingGlass' push to grow the presence of its threat intelligence offerings across federal cyber programs, the company said Wednesday.
Smith joins Reston, Virginia-headquartered LookingGlass in the same year that former Homeland Security Department cyber official Bryan Ware joined as CEO. Ware was the first presidentially-appointed assistant director of cybersecurity at DHS' Cybersecurity Infrastructure Security Agency.
Most recently at ManTech, Smith was vice president of strategic initiatives with responsibility for the company's technology and mission support offerings to DHS and other civilian customers.
His role at ManTech prior to that was vice president and division manager for cybersecurity, in which he led the company's work under DHS' Continuous Diagnostics and Mitigation program.
Also known as CDM, DHS pushed that effort as a government-wide initiative to improve the federal government's cybersecurity posture.