ManTech and Carlyle Group close $4.2B deal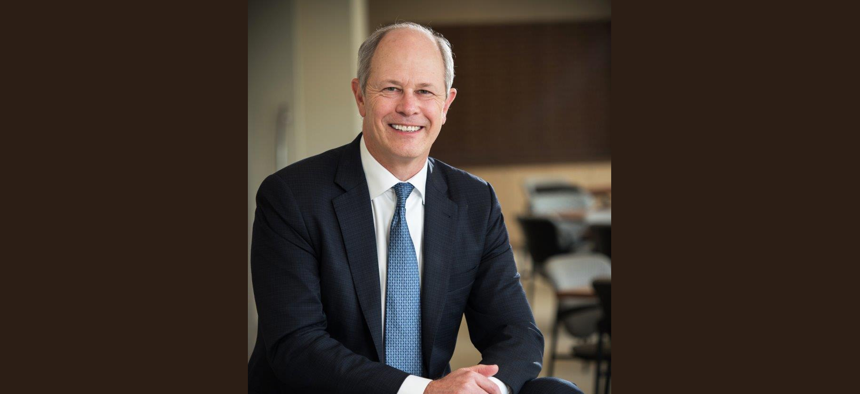 ManTech is off the public markets after 20 years and the George Pedersen era closes its final chapter.
ManTech International and the Carlyle Group have closed their transaction that takes the company off the public markets and brings it into the fold of the private equity firm.
ManTech shareholders approved the $4.2 billion deal last week. Carlyle is paying $96 a share for the company.
An overwhelming majority of shareholders – 99.8% -- voted to approve the deal. Among those voting "yes" was co-founder and long-time CEO George Pedersen and his family.
The deal was announced in May and has been going through the usual regulatory and shareholder approvals.
The transaction ends the company's 20-year run as a publicly traded company. It also closes the chapter on Pedersen's control of the company. He was chairman for 42 years and CEO for 40. He retired as chairman in 2020 and left the board in February 2022.
His tenure at ManTech is unmatched in the market and the choice of Carlyle as a buyer allows ManTech to continue as an independent company rather than being absorbed into another entity.
ManTech's management team led by CEO Kevin Phillips remains in place.