Inmarsat wins $1B satellite services recompete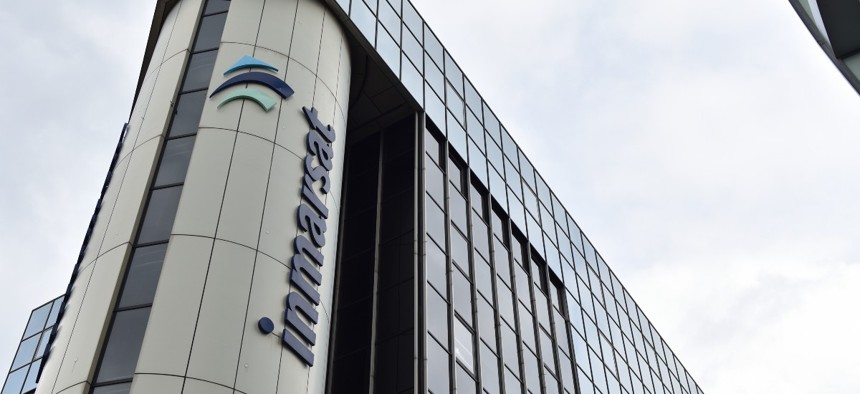 The company was a protestor in the Defense Information Systems Agency's first try at the acquisition.
Inmarsat's U.S. government subsidiary has won the almost $1 billion recompete of its contract for managed satellite communications services to the Navy including capacity and transceivers.
The Defense Information Systems Agency is managing the procurement on behalf of the Navy and received two bids, the Pentagon said in its Thursday awards digest.
DISA is trying again at an award of the potential 10-year, $979.8 million contract after the agency had to cancel the previous solicitation in the summer of 2021 and start the process all over again.
Inmarsat Government filed and won its protest after pricing of its non-commercial solution was accidentally disclosed in the draft solicitation for the Commercial Broadband Satellite Program Satellite Services II contract.
This win of CSSC II means Inmarsat gets to keep a program in its portfolio the company first secured in 2016 after a series of bid protests.
CSSC II covers satellite capacity in C, Ku, Ka and X-bands for mobile and fixed satellite transceivers on airborne, ground and manned and unmanned maritime platforms.
Work will take place over an initial three-year base period, followed by a trio of two-year option periods and an additional one-year extension.
Inmarsat's agreement signed in the fall of 2021 to be acquired by Viasat is being reviewed by the U.K. government and European Commission. Viasat received the green light from its stockholders in June to proceed with the transaction.