Hitachi Vantara Federal names next full-time CEO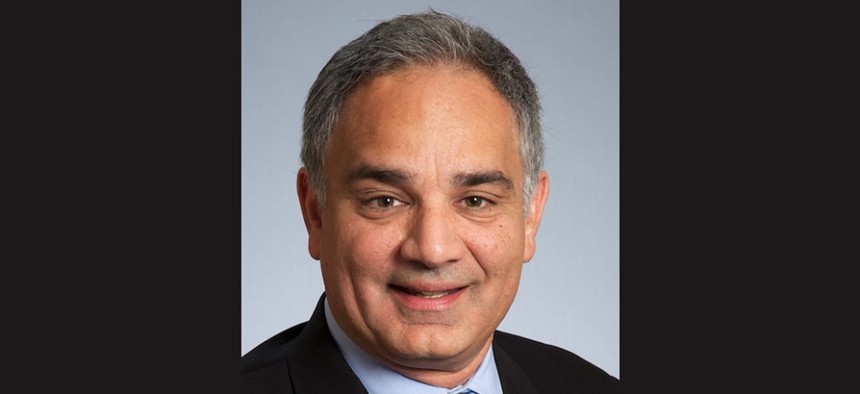 Hitachi Vantara Federal's search for its next chief executive is over after the board of directors has decided to more formalize the interim CEO's role.
Mark Serway has led the company on an acting basis for six months in addition to his title as chief financial officer. He will now further work with the board on crafting the organizational vision and strategy, Hitachi Vantara Federal said Tuesday.
Serway joined the data and digital infrastructure services provider as CFO in 2017. He was elected interim CEO in March after then-chief executive David Turner joined NTT Data Services as president of its state and local government business.