HII promotes new corporate tech chief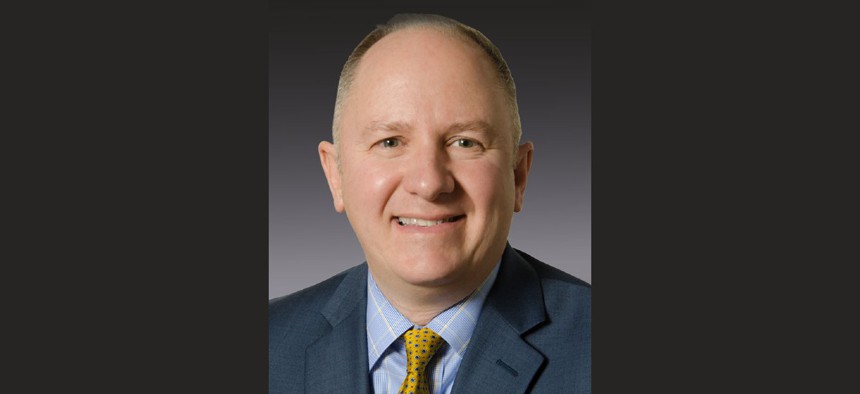 HII has promoted from within its own ranks a new chief technology officer for the corporation in Todd Borkey, CTO for the mission technologies segment since 2021.
Borkey will report directly to CEO Chris Kastner and be responsible for the company's technology strategy that includes research-and-development programs.
"In addition to being the nation's trusted producer of complex warships, we manage over $1 billion of research, development, test and evaluation work annually," Borkey said in a release Monday.
That so-called RDT&E work resides within HII's mission technologies segment, which adopted that name during the spring in a rebrand from the former Technical Solutions identity.
HII made that move after it completed the integration of Alion Science and Technology, which represented the shipbuilder's largest-ever acquisition and where Borkey was CTO prior to the transaction.
Borkey is also a former technology chief at DRS Defense Solutions and Thales Defense and Security.
"We are ready to support the coming decade with market leading positions in live, virtual, constructive simulation and training; artificial intelligence and machine learning; big data, C5ISR; cyber and electronic warfare; autonomy; and nuclear services," Borkey added in the release.