Peraton makes acting civilian president's role permanent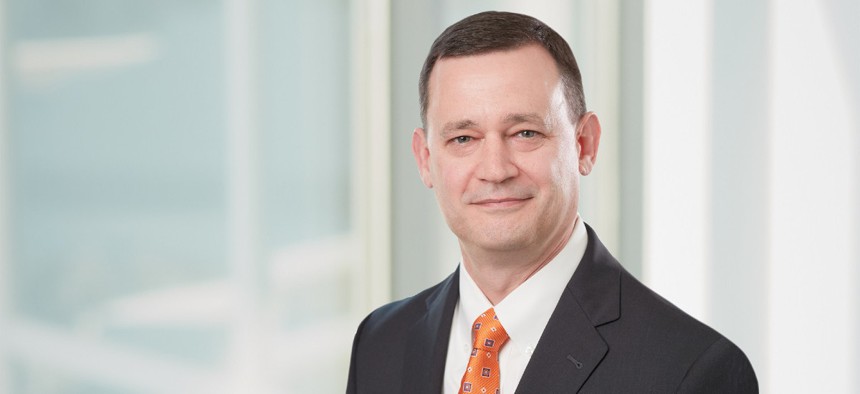 Peraton has elevated nearly two-decade government market veteran John Coleman to president of its citizen security and public services sector.
Coleman has led that business that houses a bulk of Peraton's civilian portfolio on an acting basis since the start of 2022, the company said Wednesday.
He starts in that role on a permanent basis nearly six months after former civilian president Rocky Thurston departed that position to become chief operating officer at Digital Management Inc.
The 3,500-employee Peraton civilian unit works with agencies such as the Homeland Security, State and Labor departments.
Prior to leading the civilian business, Coleman was president of what was Peraton's defense and homeland security sector prior to a realignment last year amid the integrations of Northrop Grumman's IT services business and Perspecta.
Coleman joined Peraton in 2018 after a stint as president of the international investigations unit at the former Omniplex.
His career also includes executive roles at the companies formerly known as PAE and FCI Federal.