L3Harris invests in laser communications firm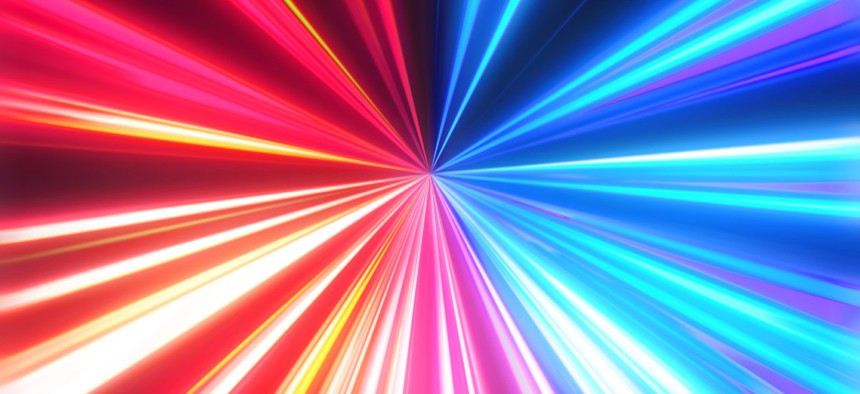 The companies already work together to make airborne laser communications products.
L3Harris Technologies has acquired minority ownership of laser communications company Mynaric in a transaction that provides privileged access to that technology for space and other airborne platforms.
Under an agreement announced Tuesday, L3Harris will invest approximately $11.4 million into the Germany-headquartered outfit that translates into a 7.2% ownership stake.
Mynaric will become a preferred provider of laser communications offerings to L3Harris, which will be able to use the former's interoperability laboratories and testbeds as they collaborate on replicating laser communications between assets in space and users on the ground.
L3Harris already incorporates Mynaric's Hawk terminals into airborne laser communications products.
For L3Harris, this investment is independent of its partnership with venture firm Shield Capital to back startup firms but has the same idea of identifying emerging technology in the market.