Counter-WMD agency selects small businesses for $850M contract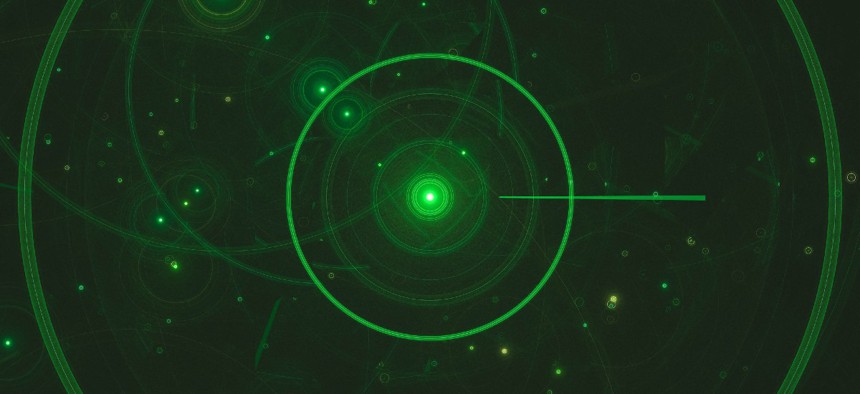 Three small businesses have won positions on a potential $850 million contract for broad professional services to help the Defense Threat Reduction Agency carry out projects and programs for countering weapons of mass destruction.
Obsidian Solutions Group, Veteran's First and RMGS will compete for task orders to perform work at various locations around the world.
AEMSS' duration is a five-year base period and up to five individual option years. Task orders can go for up to one year past the vehicle's ordering date, the Pentagon said Wednesday.
DTRA received 18 proposals for the small business pool of the Assessments, Exercises, and Modeling and Simulation Support vehicle that five large firms won seats on in mid-July.
Companies will be responsible for training, mission rehearsal and countermeasures assessments designed to counter WMDs and help boost defenses against chemical, biological, radiological and nuclear defense.
Other work areas called out in AEMSS' solicitation documents include cyber vulnerability analysis, integration of response procedures with physical security systems, assistance of allied countries and applied science research projects.