Comtech's board elects new chairman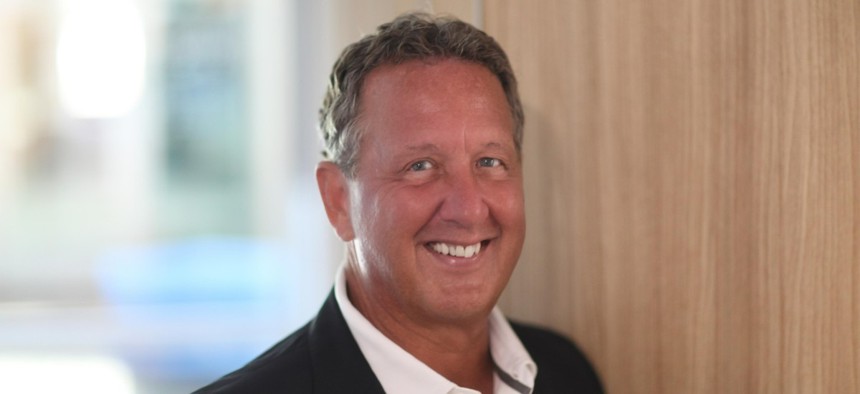 Comtech Telecommunications Corp.'s board of directors has elected a new chairman in Ken Peterman, a nearly four-decade government market veteran who formerly led that line of business at Viasat.
Peterman's term as chairman took effect Friday and he succeeds Fred Kornberg, who formerly led Comtech for 45 years as CEO up until last year when he was succeeded by then-Chief Operating Officer Michael Porcelain.
Kornberg will also step down from his position on the board and the panel's size will go down to eight members with seven independent, Comtech said Monday.
Peterman most led Viasat's government business for eight years and his career prior to that includes senior roles at Exelis, Collins Aerospace and Raytheon.