Unison purchases clause reading software firm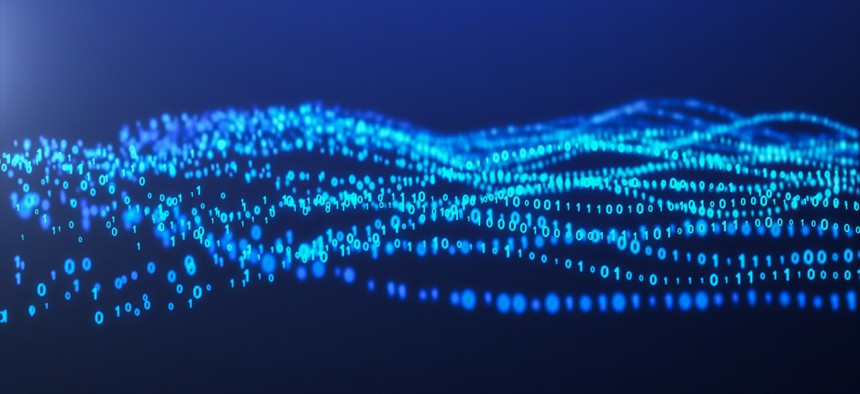 The transaction comes in the wake of a new majority owner entering its investment in Unison.
Unison Global has made an acquisition to further build out its contract and program management software portfolio with a new offering focused on reading the paperwork.
Dulles, Virginia-headquartered Unison purchased FARclause.com and will continue to operate that service at the website reflected in its name. Terms of the transaction announced Monday were not disclosed.
FARclause.com designed its software to extract and validate clauses from solicitations and contracts, help risk management teams in that function, and determine the language that should flow down from prime to subcontractors.
Unison is moving on this acquisition in the wake of its receipt of a new investment from private equity firm Madison Dearborn Partners, which is now the company's majority owner.