Unison acquires VA software provider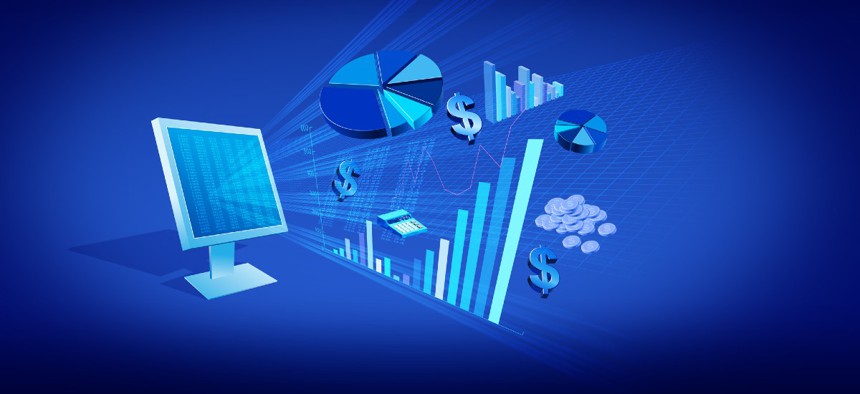 The Veterans Affairs Department uses that product to manage license arrangements for hospitals.
Public sector software provider Unison has acquired Plan4 Healthcare, whose business planning and budget management product is in use at Veterans Affairs Department medical centers and facilities.
Terms of the transaction announced Wednesday were not disclosed. Plan4's flagship cloud-based offering called 4Cast will join Unison's Planning, Budgeting and Forecasting software portfolio for government customers.
"This acquisition marks a milestone in service to the federal budgeting marketplace and our support of program, budget, and finance personnel across the federal government," Unison CEO Reid Jackson said in a release.
Plan4 is contracted to help the VA manage license arrangements for the 4Cast budget formulation and monitoring tool at hospitals run by the department's Veterans Health Administration.