Darktrace shifts exec to lead federal arm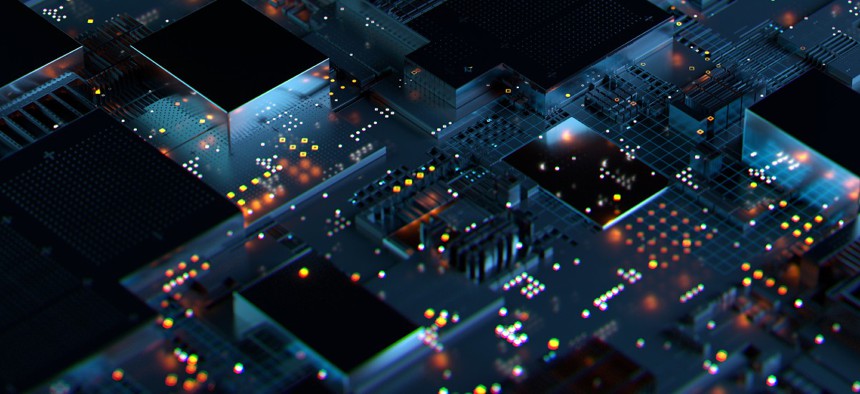 U.K-headquartered cyber firm Darktrace has shifted one of its executives over to lead its U.S. federal subsidiary nearly three months after that business' initial unveiling.
Marcus Fowler will serve as CEO of Darktrace Federal and lead the push for expansion of its self-learning artificial intelligence product for agencies, the company said Wednesday.
His other major responsibility will be for Darktrace Federal's effort to complete the FedRAMP authorization process regarding its email security and cloud deployment offering.
Fowler is a 15-year CIA veteran who joined Darktrace in 2019, having most recently been senior vice president for strategic development and threats. He is also a former Marine.