Cyber defense firm stands up federal unit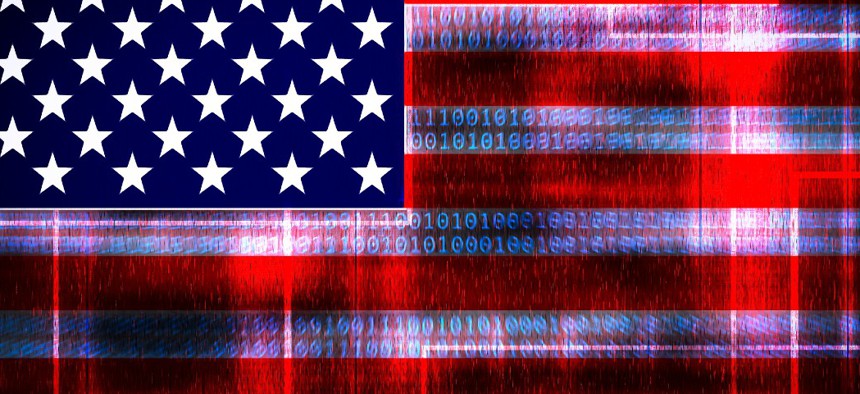 British cybersecurity company Darktrace unveils its subsidiary focused on the U.S. federal market and helping government agencies fend off threats to their digital environments.
Darktrace, a U.K.-headquartered company specializing in cyber defense, stood up a new business in the U.S. to focus on the federal government and critical infrastructure sectors.
The Darktrace Federal subsidiary will be headquartered in Reston, Virginia, and provide its self-learning artificial intelligence offering for agencies looking to fend off cyberattacks in their digital environments, Darktrace said Tuesday.
Sally Kenyon Grant, a government market veteran with nearly three decades of experience, will lead Darktrace Federal as vice president and oversee efforts to expand the adoption of its cyber defense product.
"There is little doubt that sophisticated cyber-attackers are retooling right now. They are developing novel attack methods designed to slip under the radar of existing defenses, remain undetected in the heart of critical organizations, and, when the time is right, cause major disruption," Marcus Fowler, Darktrace senior vice president of strategic engagements and threats, said in a release. "Cyber defense, and not just cyber offense, is critical now. We are honored to support the U.S. government and its agencies in a strategic global security initiative."
Darktrace was founded in 2013 and became a publicly traded company nearly eight years later.